If you want to create this video then download all the links given below and later keep doing this video by using our steps and guidelines .
Try last Editing if you missed Click here
To Create Best Lyrical Editing Video Follow This
For editing this video open the kinemaster application and select the ratio which we had selected .
And next add the images .
Next add the Template which make the video into another level .
Next add the images which we added .
Add the text option .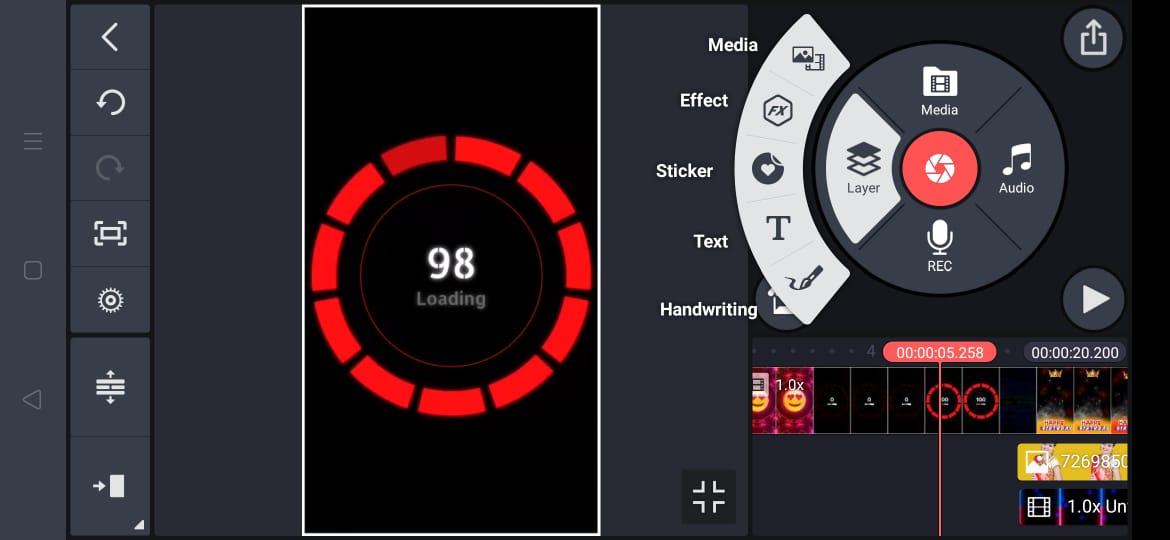 And next add the song which gives amazing result to the video .
After adding all the effects and all the files make some changes whether you had done any mistakes while adding .
Edit this video and keep in your status for this Independence day .
For more details follow us in Facebook and Instagram .
And don't forget to subscribe .
LINKS TO DOWNLOAD :-
1) background flag link:-. Download
2) blur flag link:- Download
3) independence day PNG link:- Download now
4) template link:- Download template