Hi friends if you want to create a occasional video then our videos will exactly suits to you .
For editing this video mainly download all the links given below.
If you wanto to create more click this to go latest one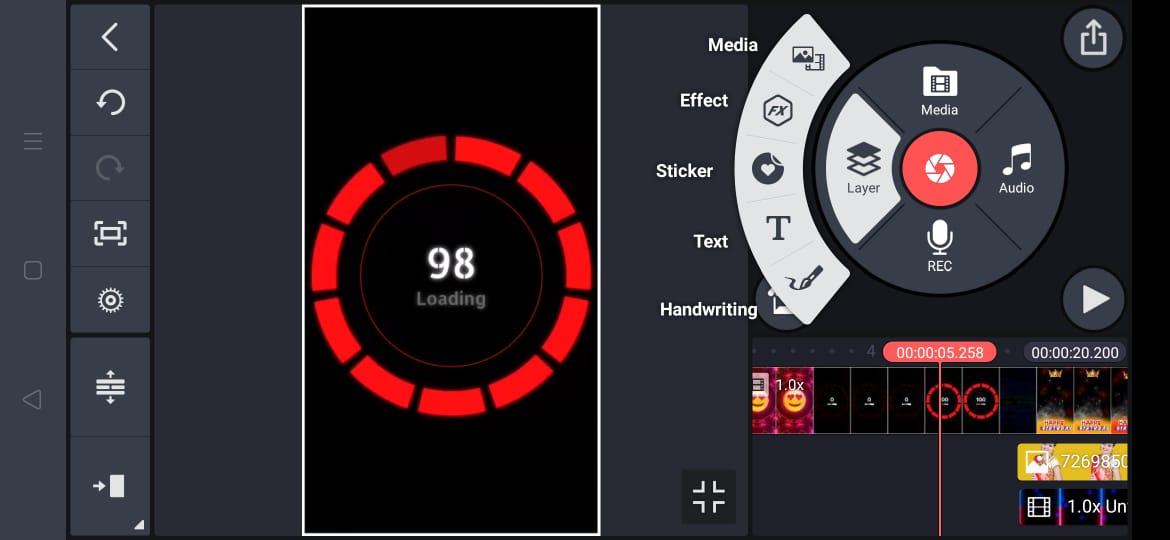 Making Progress
If you want to create any occasional videos , love videos, love failure videos , sad videos , boy's and girl's attitude videos , birthday videos what ever you need comment me . I will do that video and I will tell how to create that video with beautiful Templates .
For creating this video :-
* Kinemaster application
* Images
* Templates
* Lyrical video
* Text
* Smoke effect
* Beautiful colour effects
Add all these step by step by following our guidelines.

After adding all the files make some adjustments to look the video very effectively .
If you want some more creativity videos then add some effects in kinemaster application .
After adding all these files once check whether you had done any mistakes .
I hope you all loved this video .
Follow us in Facebook and Instagram for more information .
Follow our channel for more and more creativity video's updates .
LINKS TO DOWNLOAD:-
1) background video link:- Download
2) Krishna PNG link:- Download
3) Happy krishnashtami PNG link:- Download
4) lyrical video link:- DOWNLOAD
5) background template link:- Download