This is Very exciting editing, how to create indian type wedding invitation through WhatsApp or any social media. to our friends and family members, you must create fantastic invitation card or video. This one kind of editing to invite, try it once. Let me showing here how to create best inviting editing.
How To Create
Indian wedding invitation video making
To create this video on your phone, you have an Android mobile, KineMaster app, materials, etc. But I have provided all information here to just save in your phone complete the process.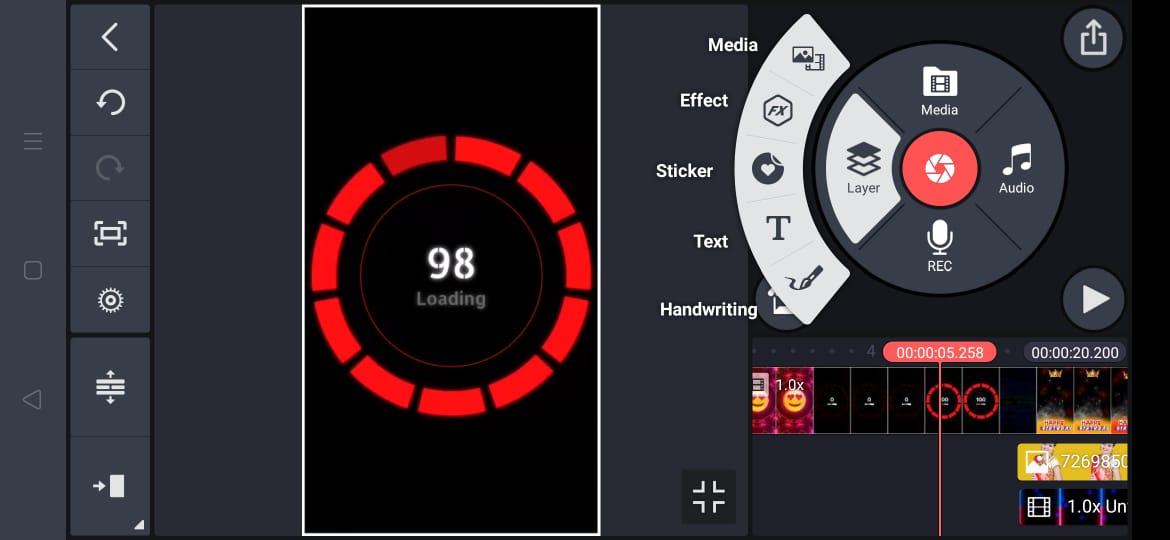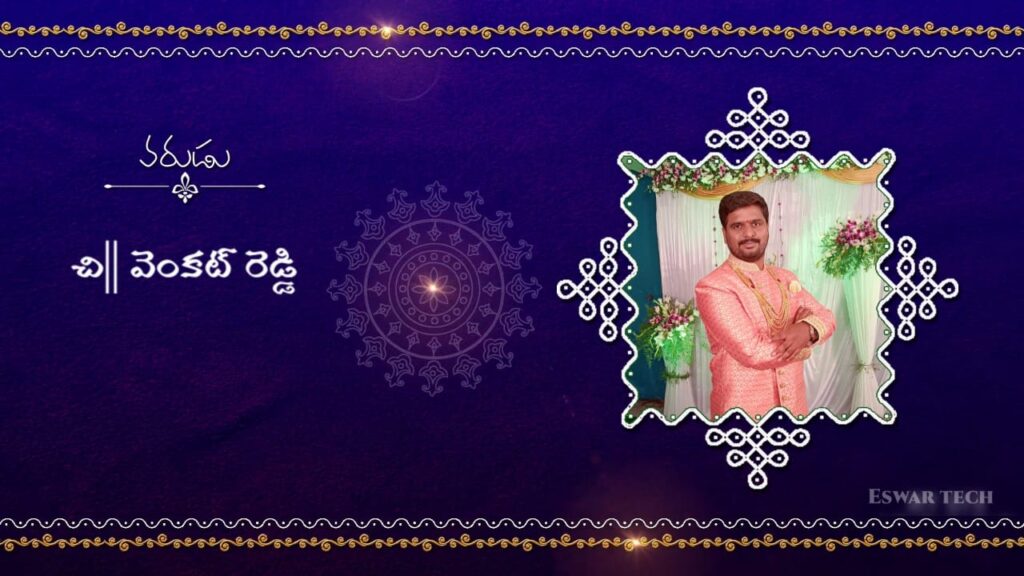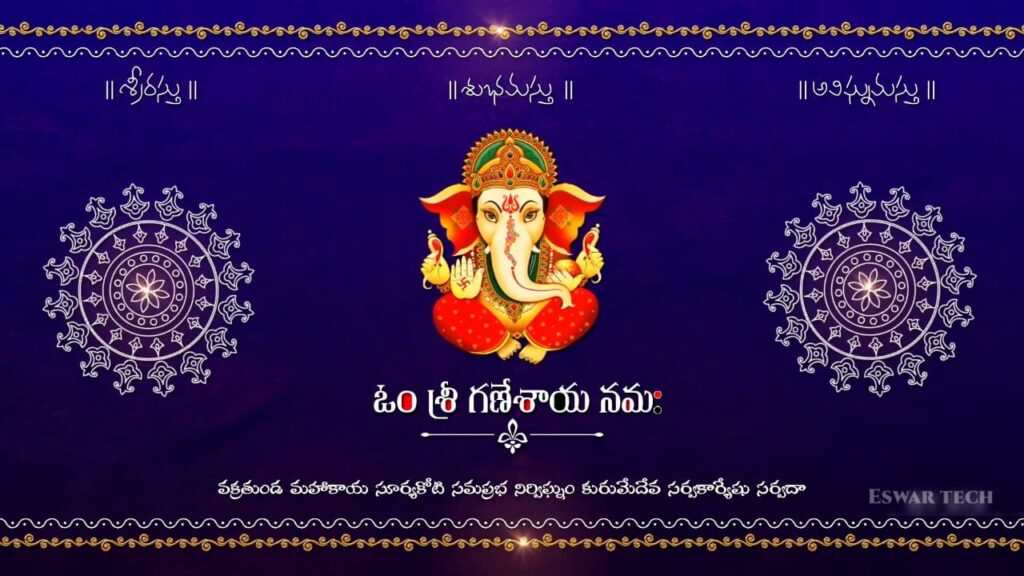 Interested guys please follow our process, we have explained very well to understand everyone. So no need to worry, get them and check demo images.
All materials link