This is an another Lyrical Editing Video which is made by using leaf and lyrical letters. Watch our tutorial demo video and start the process if it's attract you. To all this simple video you need some materials, those also available here. Don't hesitate anywhere while making this video, ask me your questions as well.
Also, try this Green screen Template, Editing Status for girls a nd boys, check now
How To Create leaf Lyrical Template Creating Process
To finish this video Successfully you must download and keep 4 files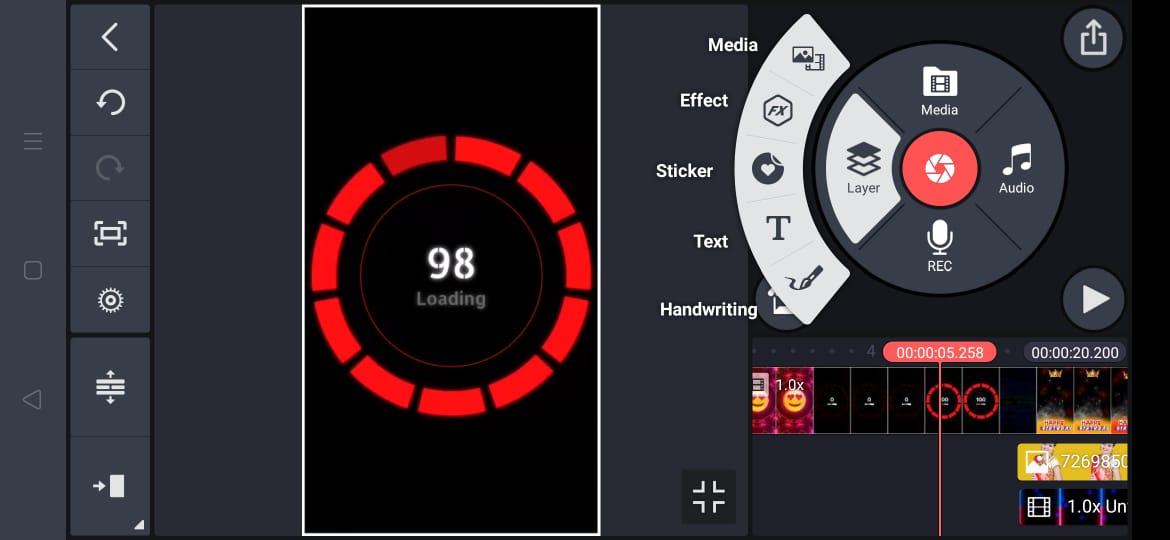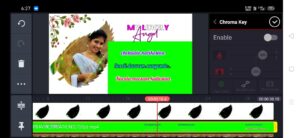 1) leaf video link:- Download
2) lyrical video link:- Download
Leaf and Lyrical links are above links use them first and next Download PNG text, flowers Images.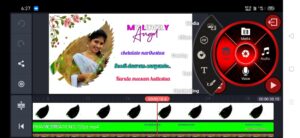 Where will you upload all the files?
Kinemaster App you have to install to upload all files. Your Create layers and Editing, trim all options gonna helps you alot.
3) PNG text link:- Download
4) flower PNG link:- Download
Thank you friends.