Hi friends, this your ssapptricks, i have created one fantastic love failure lyrical editing with heart touching lyrical, to create same video on your not, you must follow our progress. It's very simple and through kinemaster app.
Love failure water paint lyrical status video editing in kinemaster
First of all save files which are upload in kinemaster app while making same video. Now it's special to remember your ex girlfriend, just create and present to her, to be happy. Start your Career with new resolutions.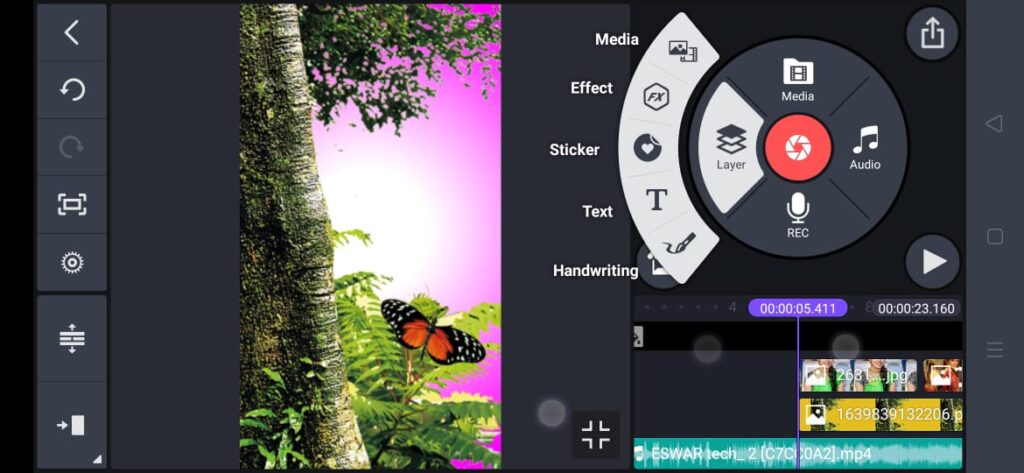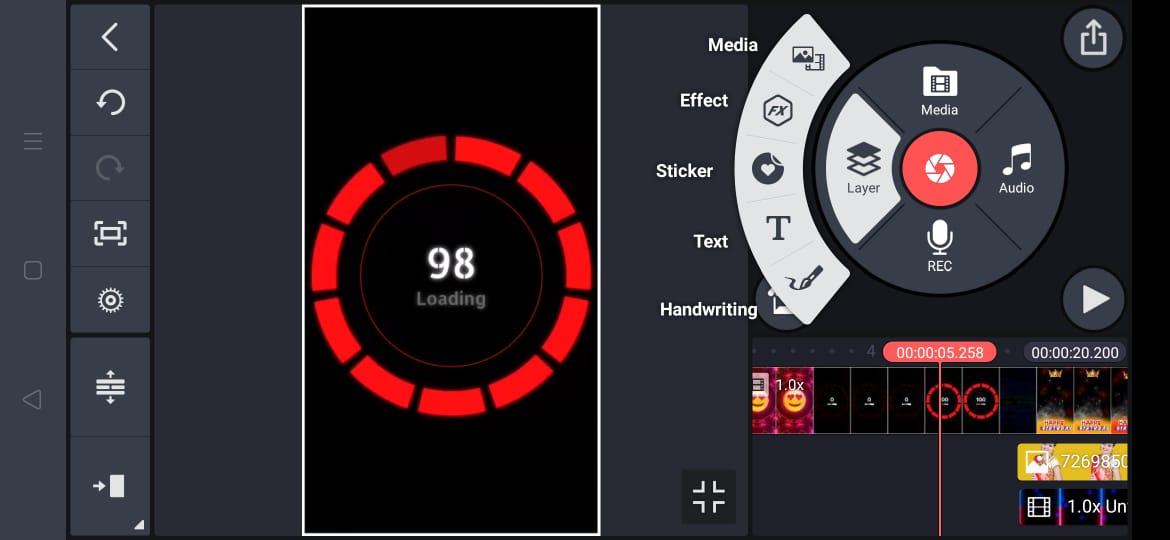 I hope you understand this video concept. Create easily through kinemaster Pro app. Outstanding amount of hate you can check.
1) lyrics video link:- Download
2) black screen video link:- Download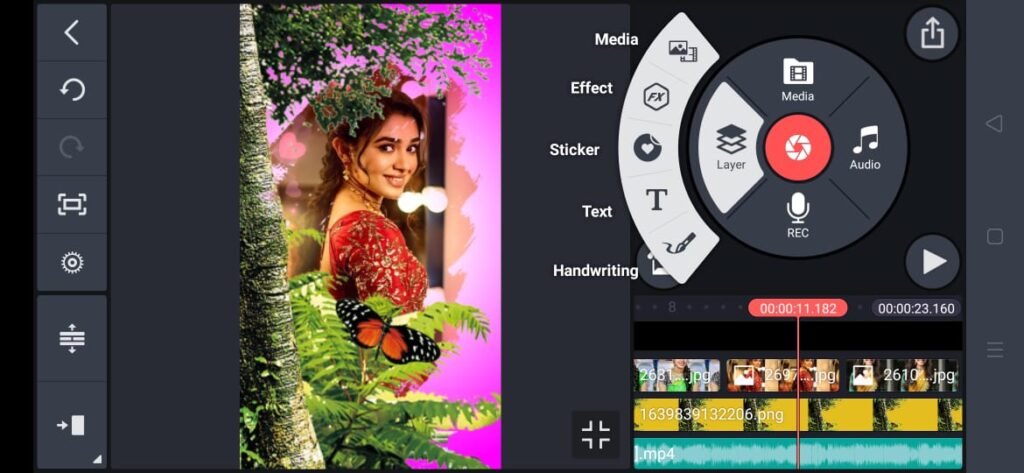 3) love particle video link:- click here
4) tree png link:-  Download