Hi friends for creating this video mainly download all the links given below.
If you want to impress your girlfriend then edit this videos and keep in your status and make them feel happy and loud.
Very interesting love special Lyrical Editing, click here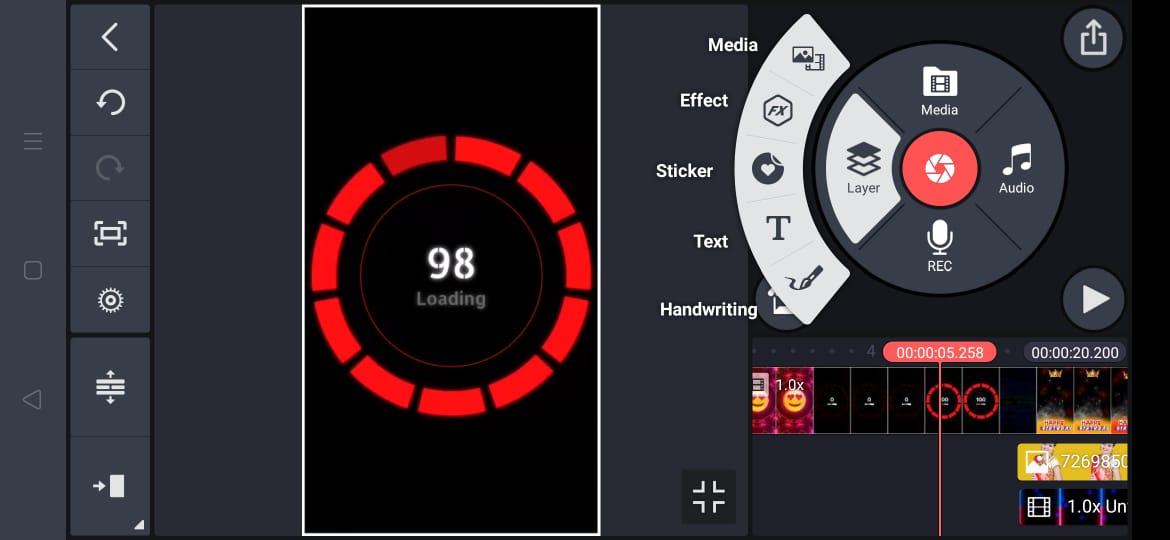 Make It Step By Step
For creating this videos firstly watch our video clearly and then start editing by using our tips which we had shown .
If you want to express your feelings then edit this video and dedicate to them make your love successful .
We are here to teach you how to create all the settings by using different styles of templates and lyrical videos with beautiful designed once .
Creating this video by using our files which makes you feel happy and blessed.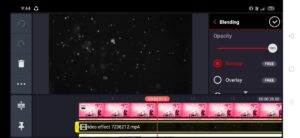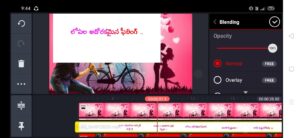 If you want to create this video then use the kinemaster application .
If you are not having this app then download from the link given in description .
Next add the template which makes a fantastic effective to the video .
Next add the images of your own which has a marvellous editing video by using our tips which we had shown .
Next add the lyrical video and set to screen by using the blending option which makes the video in a extraordinary manner .
Add all the effects and templates , lyrical videos in a correct manner without any mistakes .
LINKS TO DOWNLOAD :-
1) background image link:- download
2) lyricl video link:- Download
3)snow effect video link:- Download