This is an attractive Template, download from this paper. 4 material are deffenetly wanted. How to create this video manually. I have provided demo video check that and crete video in your mobile phone. To know i created watch our Tutorial.
2021 new Lyrical Editing Status Video Template, click here
How To Create Love, Helicopter image Lyrical
First download Kinemaster app from playstore, next download all materials files from here.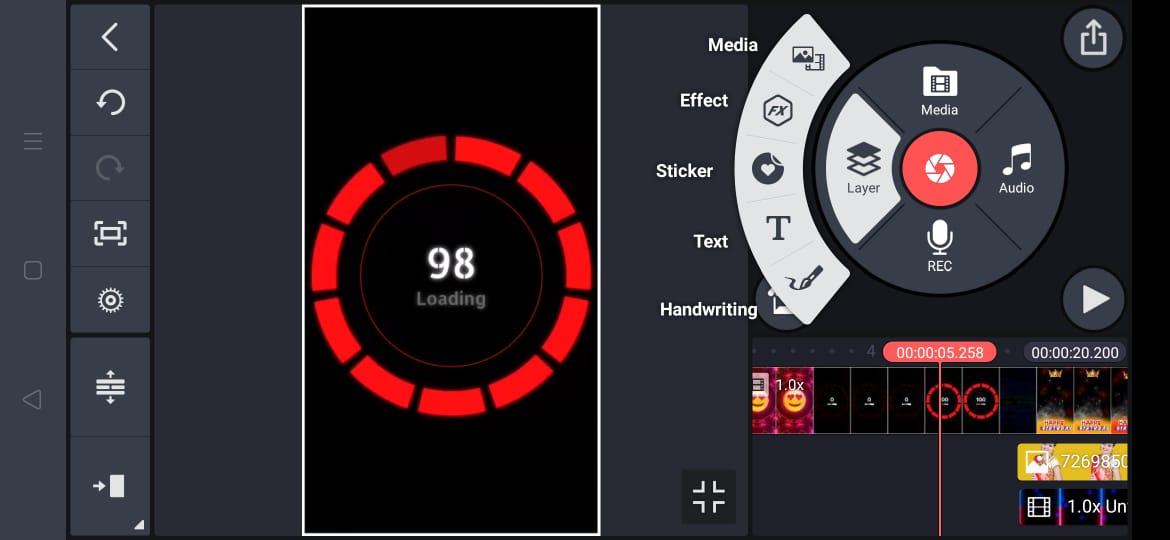 This video indicates all details of you love. Your video shows immense of love on your lover.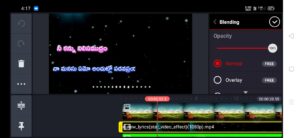 1) background image link:- Download
2) avee player template link:- Download
You can put both images (boy, girl). Cover background with helicopter image, border, dots, colors, etc.
green screen lyrical video link:- Download
4) helicopter PNG:- Download
Try in your mobile, you can ask your doubts. If you like it like and share. Thank you friends.