Love Failure Lyrical video create on android with emotional lyrics. Recently i observed my comment section, there i got many new requests those are, make a video on love failure with this perticular lyrics.
Latest lyrical click here to create
How To Create Love Failure Lyrical Whatsapp Status
As per the people request i started creating this video, here you will get the complete information, Required files, etc.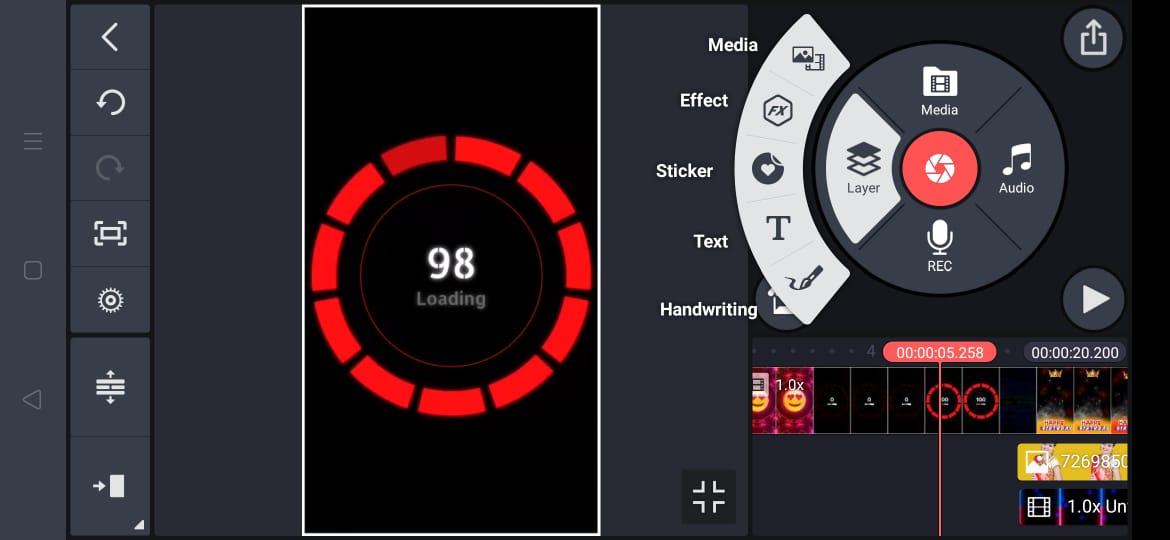 Let we look at lover failure status, love failure, this is depressing word, painful, no body can not explore inner feelings. Show your pain in a video with best Lyrical video.
First watch our making video, then start editing process.
Open Kinemaster app on your android phone, Download templates from here.
Process
1) download background rose Image.
2) download lyrical link
3) background effects link Download
I used above link to create this love failure video successfully. Want to create same one then don't forget to download templates file.