Make a beautiful Lyrical trending video for your WhatsApp status, other social media, download template to create best video then only you can do it easily or else you have design new one with using various apps, softwares like aweeplayer etc.
Create A Trending Lyrical Awesome Video On Android
Your Android phone can make many works along with internet connection so make use internet connection, now try anything. Today my special topic is about how To create best Lyrical video on Android with editing app like kinemaster.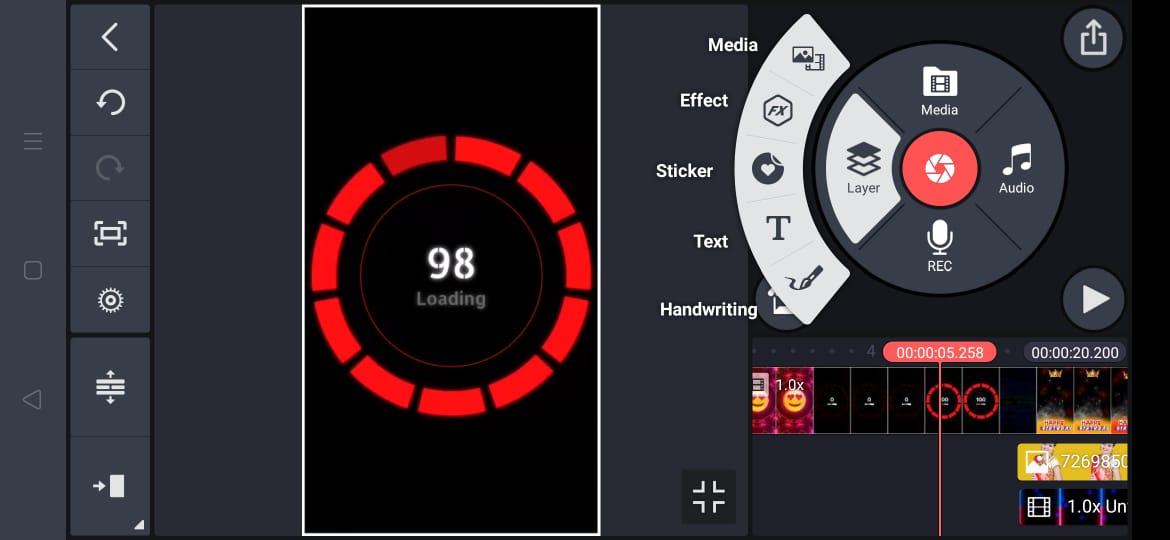 Any how you must install on your phone or use any app, but I'm comfortable with it so I tried so many times.
Now I can make easily , you can learn easily too.
Download kinemaster first.
Now download templates
1) background Green screen Template download
2) Lyrical video download
Most required files are here to create video. Start along with us watch first and complete process.