Hi guys if you are interested to create this trendy love lyrical WhatsApp status video with attractive files which makes a video in a pleasant look then you need to download all the files which are required to create this video.
Click here to make our previous one, using templates and materials.
Follow up Procedure to Make a Excellent Editing Video by Using Our Guidelines
Firstly you need to use kinemaster application and the application link is provided in description download from it and enjoy the editing videos by using our tips and tricks which has shown in the video so once was our video we will get a clarity how to add the files.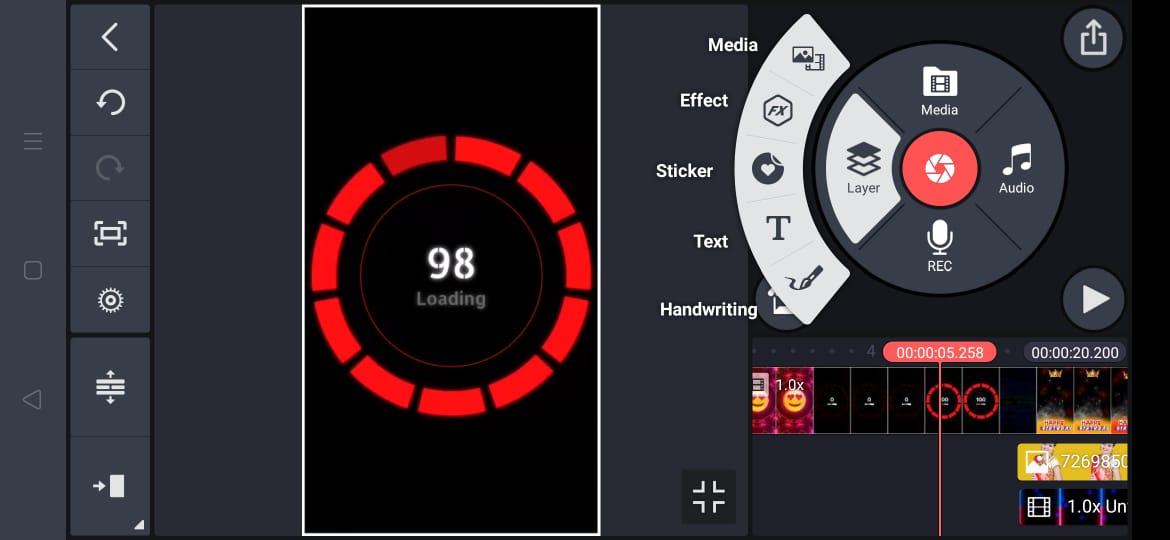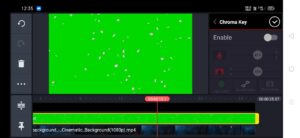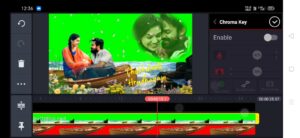 1) background video link:- Download
2) water green screen video link:- Download
3) boat PNG link:- Download
4) flower PNG link:- Download
add the images of your one or your girlfriend images which you need to give a surprise to them.
Next add template which will gives a attractive look to the video.
Next add the lyrical video which gives a glowing look the video and which is having a perfect lyrics of love which you need to prove to them.
Next add the fonts of love are symbols of love which will gives a trendy look to the video and get impressed by creating this video.
For more details and updates follow our channel and subscribe to my channel to get it trendy videos from my side.
5) flower green screen video link:- Download
6) lyrical video link:- Download
7) moon PNG link:- Download