Hi, hello friends, welcome back to ssapptricks. This is December month 2021 marriage function invitation making process on your device, try to make it and invite simply and wonderfully.
Also, this is helpful for your wife or gf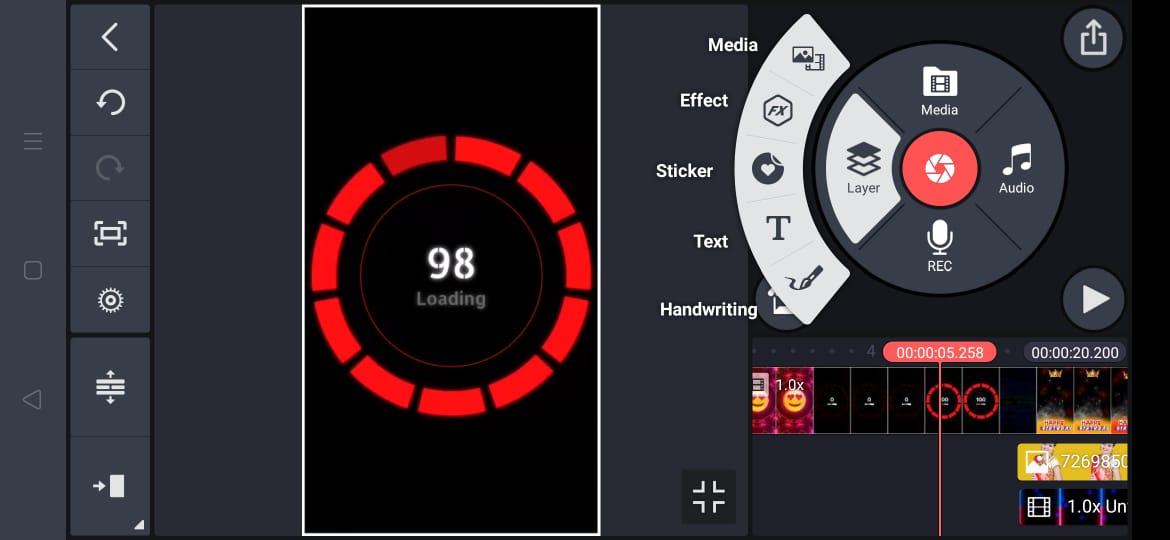 Marriage Invitation Making Demo Using Simple Effects
You can invite normally and specifically, your invitation must be very closely, to see them in your function.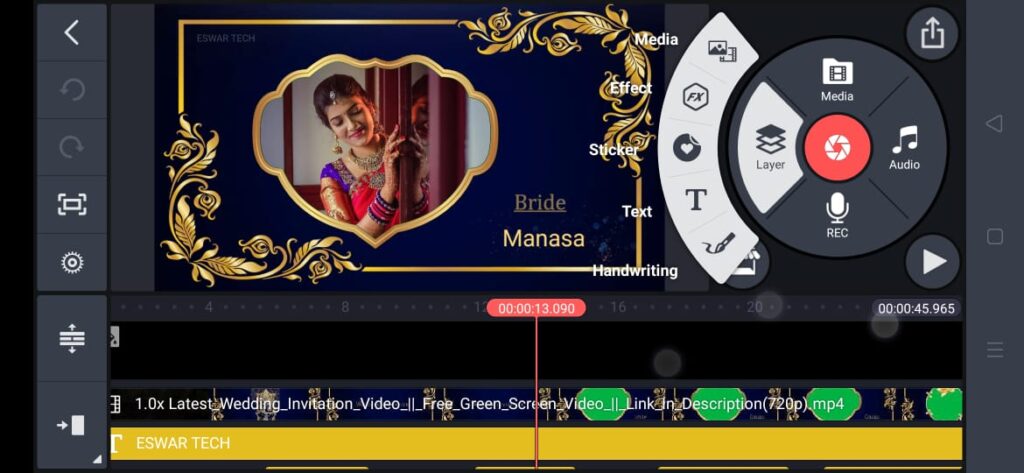 So, this is very attractive way and satisfaction way to invite them in social media, after that you can take print also.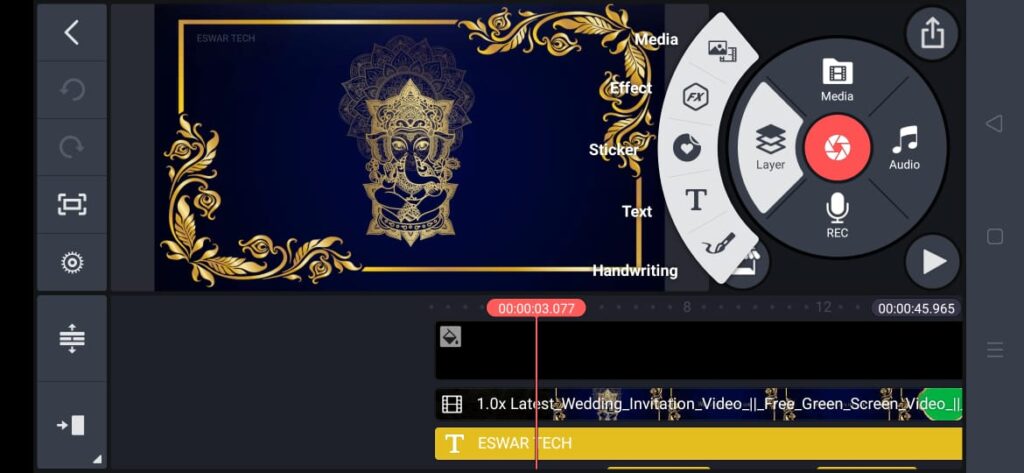 You can make your self, that's your satisfaction, or you can use our work through contact section.
If you don't have any idea to make it, then our help very important. Now to make this editing, you have to install KineMaster app, and background, fonts, effects, lyrical, etc, files.
You can set your images and names, background music,etc. Check demo once.
Thank you friends.