Hello everyone here is the nature style editing video for what's app status that is having a feelfull effects that will makes the video in to the trendy level .
Iam using the best templates which is having a great impressive look that you definitely impress your girlfriend by using this awesome editing video .
NATURE STYLE LOVE LYRICAL VIDEO EDIT WITH KINEMASTER APP
Shake love lyrical editing for status, click here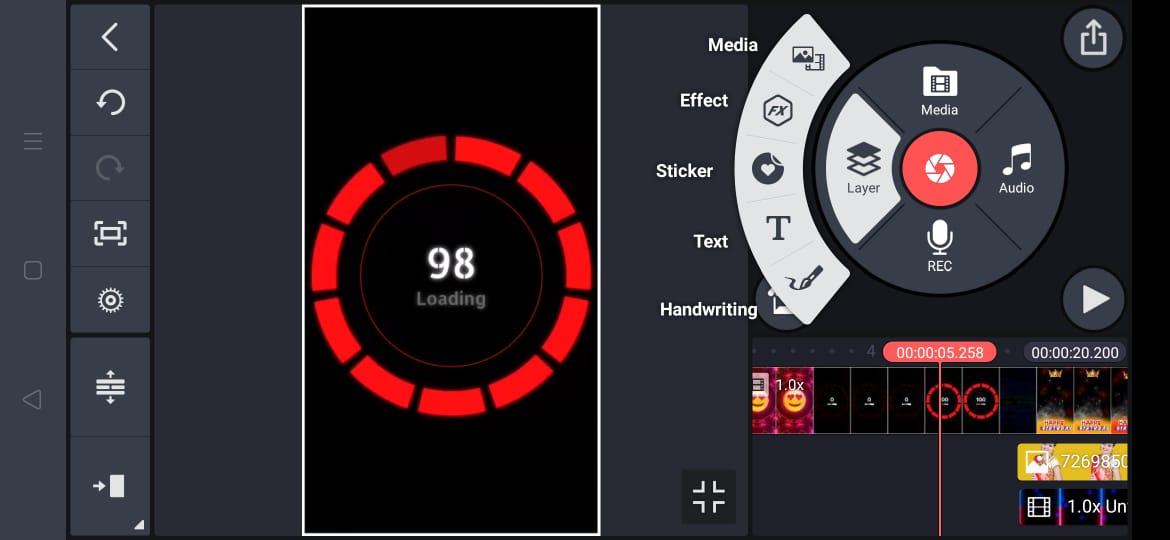 So start editing this video by using the kinemaster application , if it is needed add the extra files that is having a special transition effects and all type of editing features that I had used to make the video into the traditional nature style editing video which is having a fantastic ending for the video .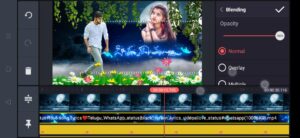 1) background video link:- Download
2) lyrics video link:- Download
3) Boder leaf image link:- Download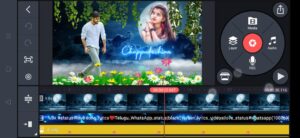 I had created this video to get a better result in love that you need to get impressed to your girlfriend here is the green grassediting video which I had used the most special files which will be available as a attractive look and with a lot of love feeling .
I had used the lightening and the rain drops which will gives a nature style editing video for what's app status video that mean a lot your life partner .
So you need the kinemaster application right over here to make the video and create this according to your thoughts that will be more look and will have a more love on your life partner which you need to share all the beautiful moments in this editing video .
At last you need export the video into your phone gallery without any problem by using our kinemaster application link , download it and experience a good feeling with the editing videos from my channel .
4) grass PNG link:- Download
5)leaf image link:- Download