Hi friends, for creating this video download all the links given below .
Watch our video clearly and later doing this video by following our guidelines .
Follow our process for easy and fast editing .
Steps to follow :-
1)Use the Kinemaster application
2) Template
3) Images
4)Border image
5) Lyrical video
Add all these step by step in kinemaster application .
Watch our video for clarity about editing video.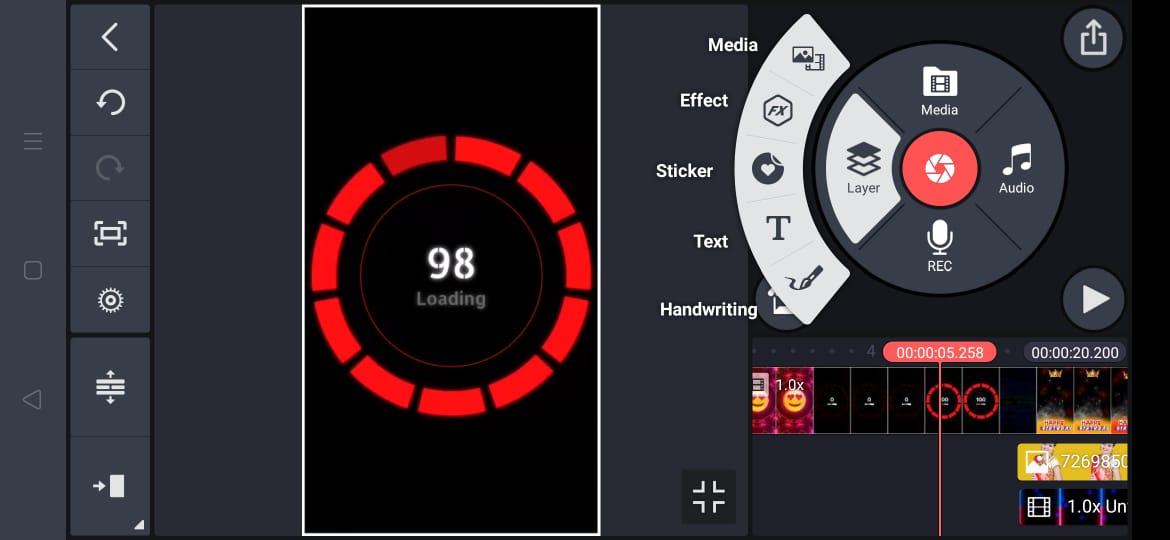 Add templates , images ,border images all those files in a correct manner .
So that the video will looks great after you had edited .
I hope all you loved this editing .
For more updates of editing video follow us in Facebook, Instagram and Twitter .
For more interesting videos and more creativity videos subscribe to our channel .
LINKS TO DOWNLOAD :-
1) background image link:- Download
2) VS text link:- Download
3) lyrical video link:- Download
4) border image link:- Download
5) background video link:- Download
6) killer text link:- Download