How to create new wedding style editing in KineMaster app manually? It's an invitation wedding soft copy it's way useful as a card front page pictures too. If you are looking to create best marriage invitation design, check this page once kindly, you may like our any designs. Now this is easy and simple method to finish editing in you mobile.
Marriage invitation editing, How To Create Manually
Spend few minutes with is and finish design your self. This method so much help you, it can save your time when you order in shop, next this method also brings new designs magnificently.
Now I going to showing process and required files and apps.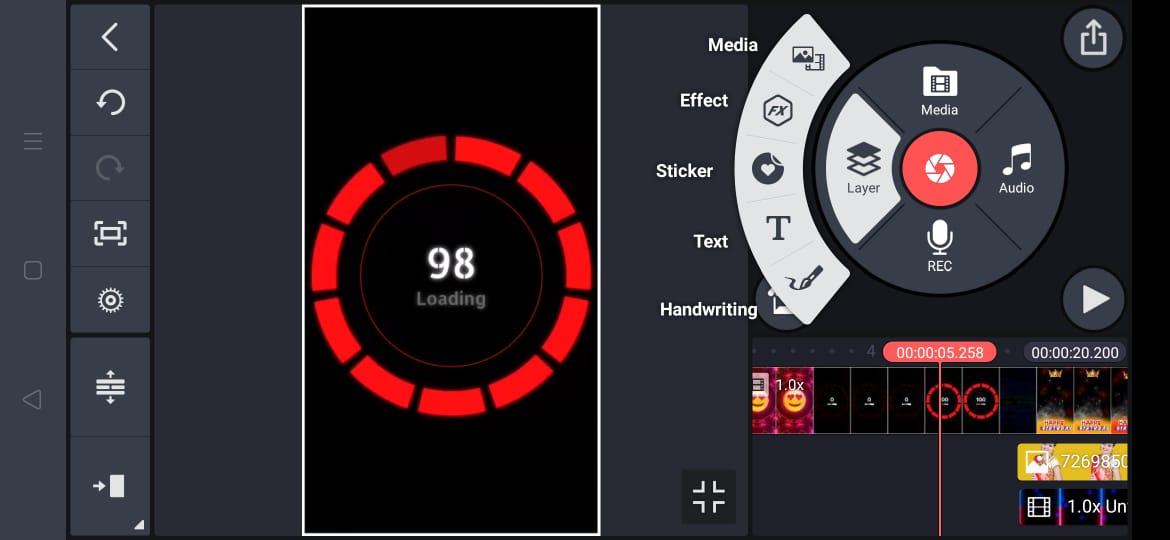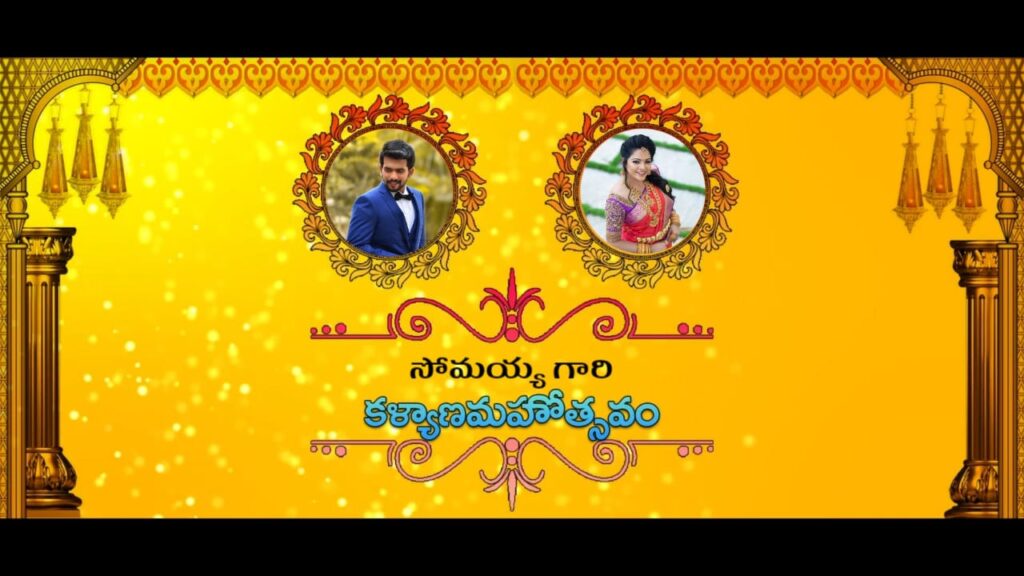 If you are ready to make with us, stay focused. Now you definitely save some files, which are background, fonts, images, etc. You can arrange your images while you editing.
This is our animated wedding lyrical editing, so you can check.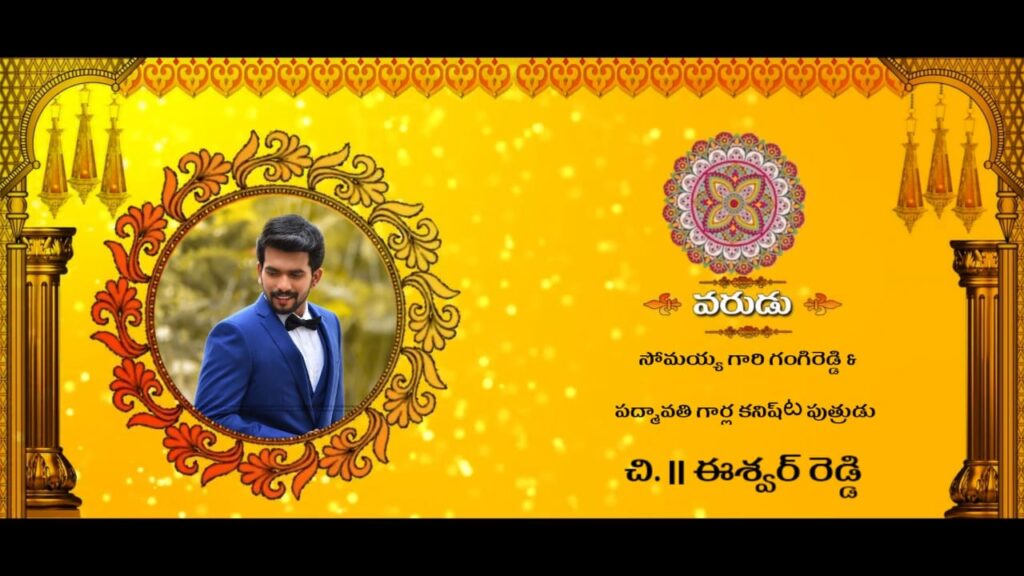 Click here to get all material. If you like this process you can like and share with your friends.