We used Special arrangements files to make happy new year editing to wish everyone through social media. This is a way to wish everyone without ignoring, now this editing may helps you to wish them betterly.
Make Pleasent Happy New Year 2022 Editing For WhatsApp
Hi everyone, this is your editor, again we are here with an beautiful editing video, in this way you can make best one, because all its in our hands to do. Now we are going to look process.
The process quite similar to the previous one, if you not visit that one, check once from here.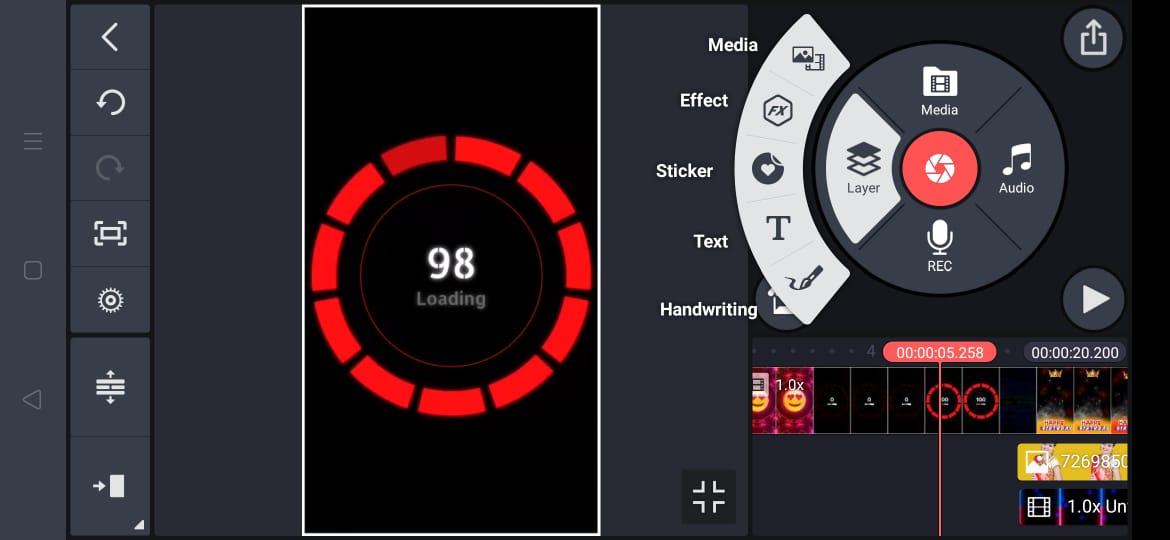 This is special one for special day. So this one useful in that day only.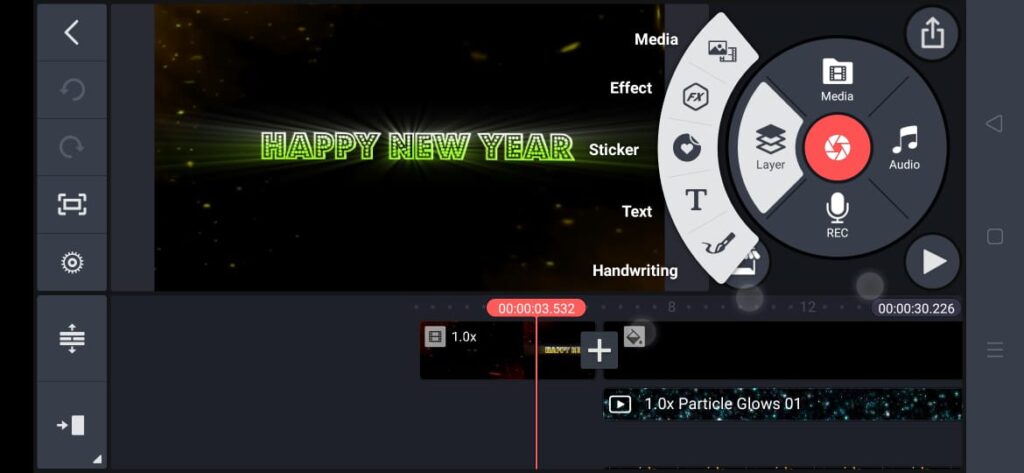 Clearly you can say happy new year to all. All process and demo images are submitted here.1) coming soon video link:- Download
2) background video link:- download
3) audio song link:- Download
4) 2020 text link :- Download