hello guys if are very much interested to create this stylish editing video for what's app status that will helps to makes awesome happy birthday videos .
Create this video and make this video for your lover or your wife and impress them by using the tips that I had shown in the video .
Also, try effective love lyrical editing, click here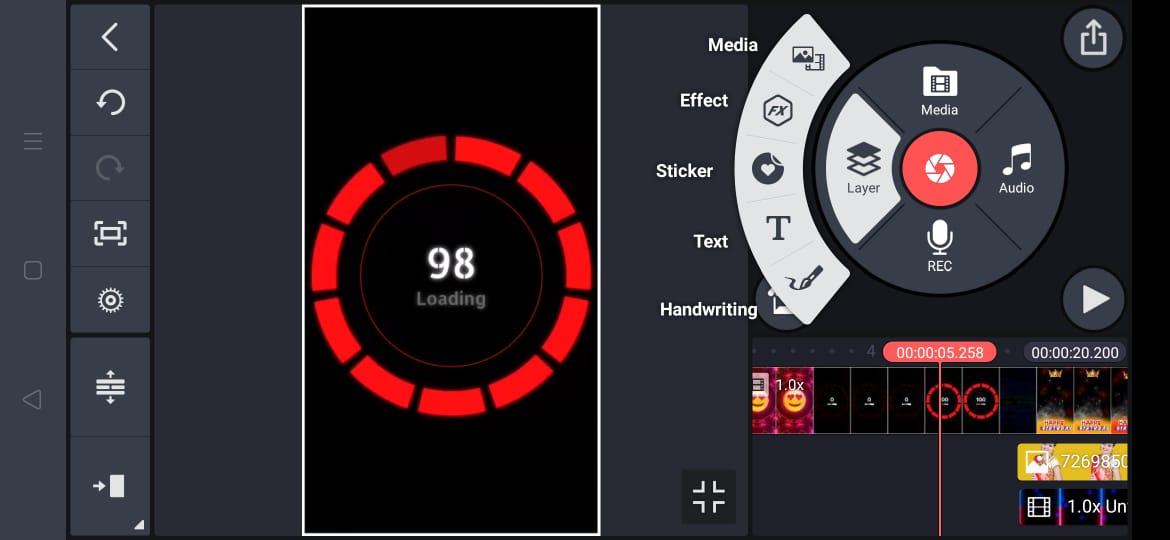 NEW TUTORIAL FOR BIRTHDAY WISHES EDITING VIDEO EDIT WITH ATTRACTIVE FILES
Use the kinemaster application for this creation of the video that will helps to make the video in a trending manner that will be very effective and will be very happy and joy by creating this video for video .
Next add the templates and some effective files that will be very extraordinary to look and will be available in a link form .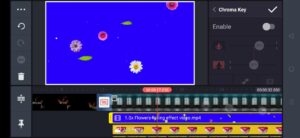 ) background image link:- Download
2) happy birthday PNG link:- Download
3) lyrics video link:- Download
4) entry video link:- Download
5) cake PNG link:- Download
Get them and download it and experience a good feeling in this video for birthday celebration .
Next add the templates and all the effective data that will be used to make the wishes and will helps to gather all the joyfulness in the video .
Birthday is the special celebration that will comes every year so make that birthday very special and make your girlfriend or wife's birthday feel them happy and give a small surprise to remind life long .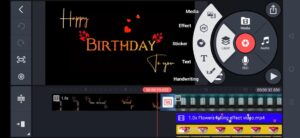 Make your life partner very happy by using the kinemaster application and edit the video that will gives a perfect editing tutorial that which I had explained in the video .
Follow that and create the video for your life partner .
For more details follow us in social media and for more information and effective videos follow our channel .
6) knife PNG link:- Download
7) tablu PNG link:- Download
6)bottle PNG link:- Download
8) glass PNG link:- Download
9) flowers video link:- Download