How Re you friends, do you want to plan any surprise to your lover? If yes, this will be most best one after she got. You can create this Fantabulous Editing using our materials.
Also try, how to create romantic Lyrical Editing Status, click here
How To Create Simply, Make this Fantabulous Editing
To make this surprise video you need to spend sometime, because this not create automatically. You can edit wisely and more creatively.  First download kinemaster app, this app gona save more time as well gives more experience.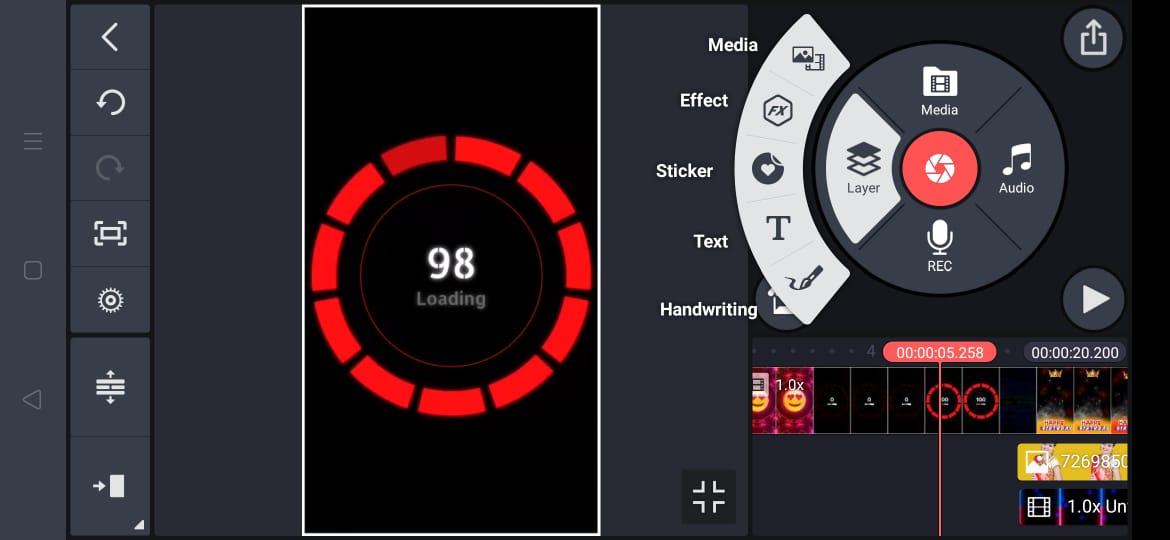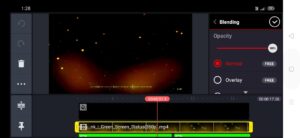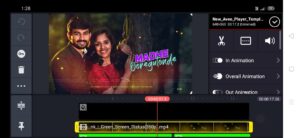 Now download Avee player template.
Add it to your screen first, drag and select the length of the video.
1) lyrical video link:- Download
Next download Lyrical video.
2) Avee player template link:- Download
Now you are making it on yoir device. So keep it on your phone upload it in whatsapp status.