Very delighted video for all romantic people who are truly loving either boy or girl can use this best Video For Status. In this post I will show how to make it fastly and easily, to get the material and process don't miss reading this paper.
Also, love Lyrical Editing Status Video Template, download
How To Create Special Editing Status, Love Romantic
Mainly you want kinemaster app and 3 materials especially to create this video.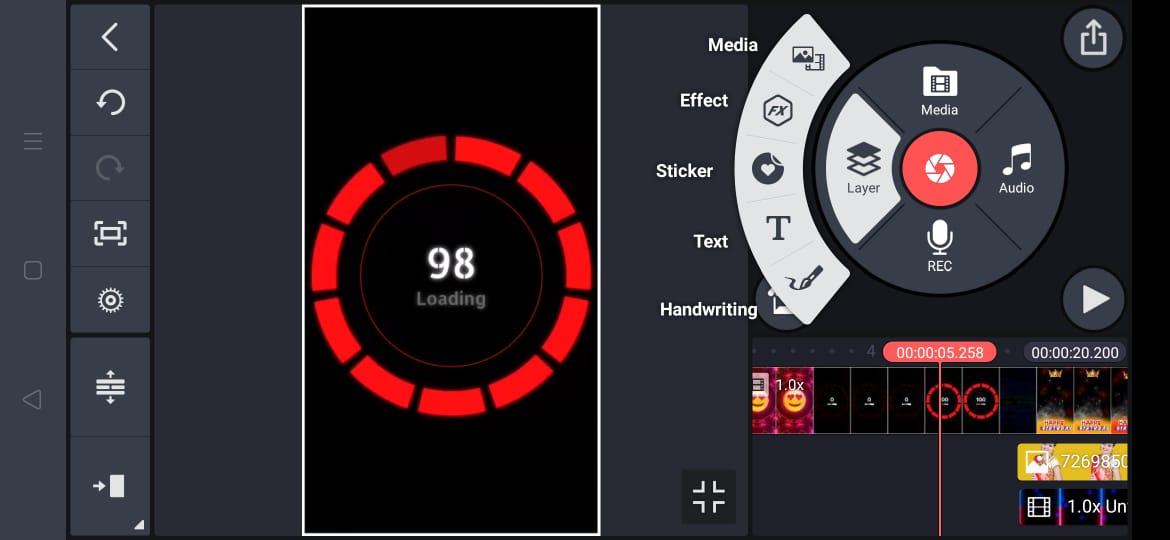 1) background video link:- Download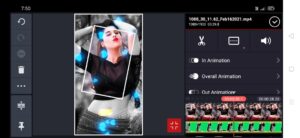 First background video file, upload it in kinemaster app, try to use pro version.
2) lyrical video link:- Download
Next you want to upload Avee player template.
3) Avee player template link:- Download
Finally you want to upload Lyrical Video. Now check again your practice creation. Once you satisfied export and use as a status video. Thank you friends, if you face any issues, ask in comment section.