Hi friends for creating this videos download all the links given below .
For better editing this video watch our video once and make a fantabulous editing video by your own.
Also, try new Template with flowers, click here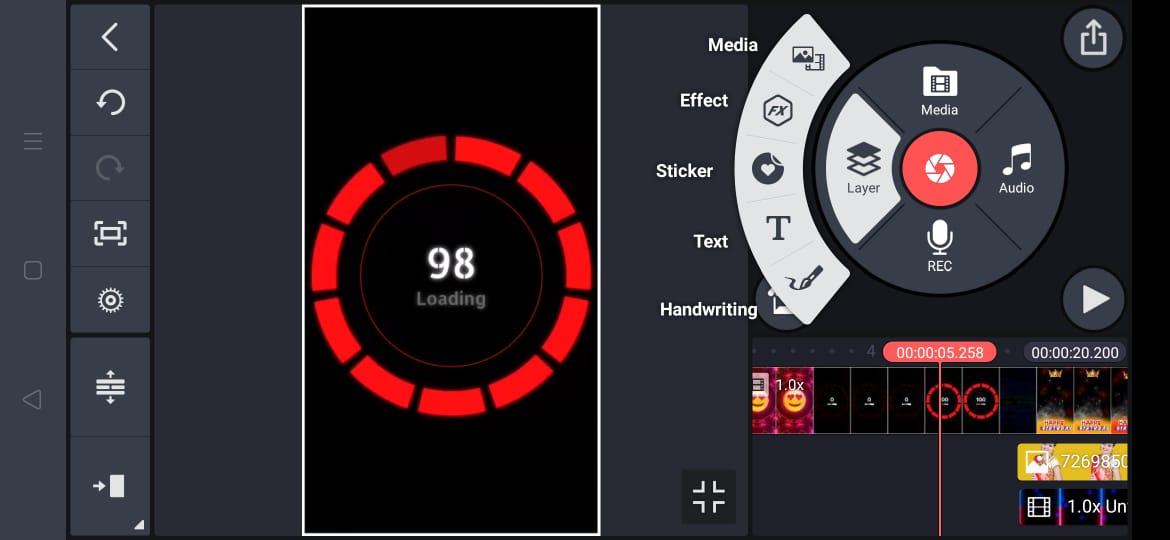 How To Create Easily
Make a marvellous video by following our guidelines for the interesting thing which we had used in the video .
Use the best app for editing named kinemaster application , of you want this app then download from the link given below .
Make a perfect editing which we had shown in the video .
make an adjustment to look the video very effectively and gracefully .
Next add the images of your own.
And next add the template which makes you feel good.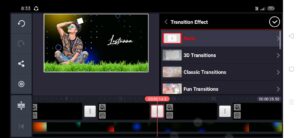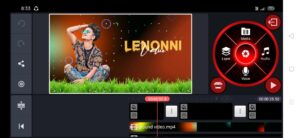 Next add the grass at the bottom .
It gives a fantastic effect to the video .
Later add the lyrical video set to screen by using blending option to make a marvellous editing video .
If you want to show your sadness to your loved once then edit this video .
If they are not interested in you like before they are behaving make this video to them and keep them in your status .
For more interesting videos follow our channel and do subscribe to our channel and click the bell icon for notifications .
For more updates follow us in Facebook, Instagram and Twitter .
We are posting daily which we are going to upload in the YouTube .
So makes look of it .
LINKS TO DOWNLOAD :-
1)grass png link:- Download
2) background template link:- Download
3) lyrical video link:- Download
4) colourful template link:- Download
5) border image link:- Download