Hi guys of you want to create a festival vibes editing video edit with kinemaster application , for creating this video download all the links given below.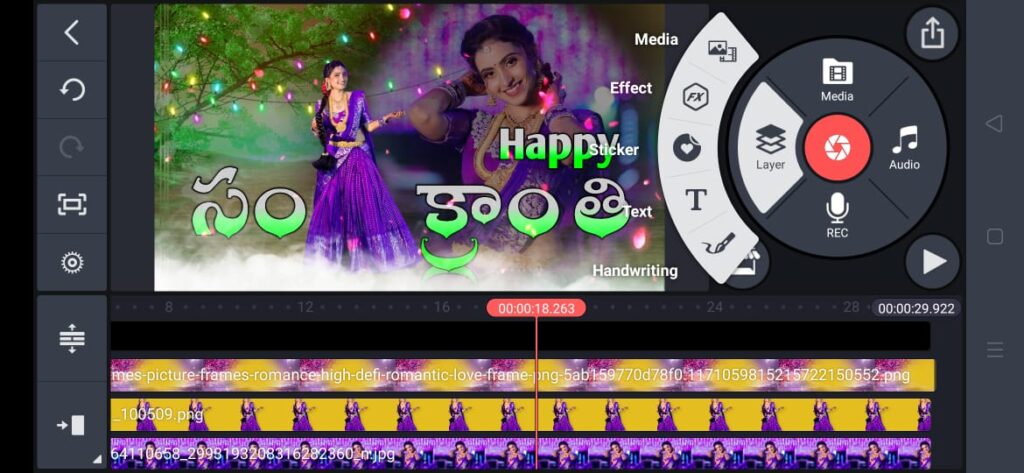 Trendy bad boy Lyrical Editing Status Video Template, check the demo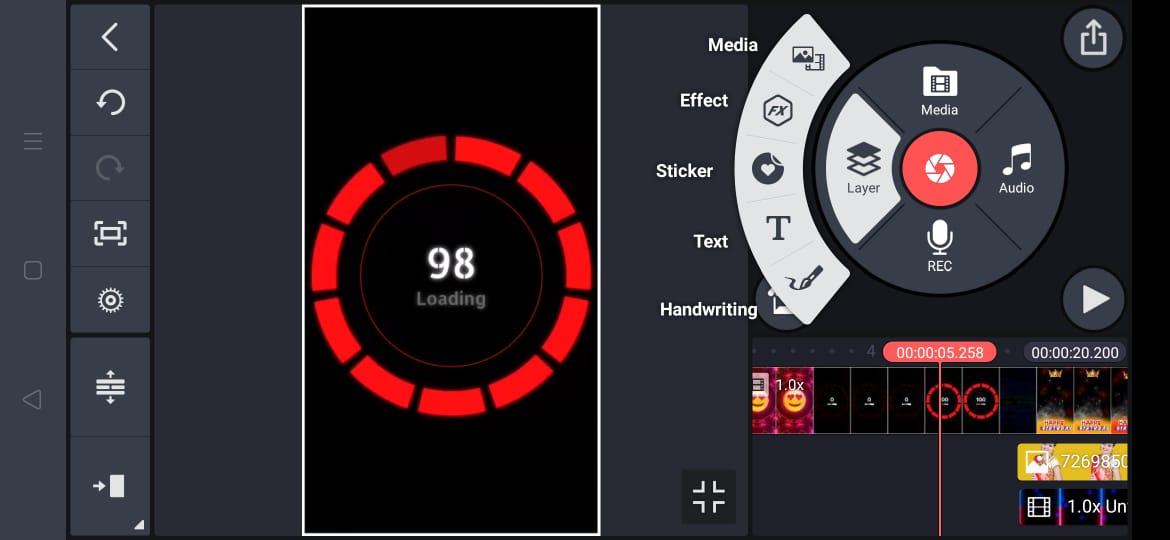 Add Step by Step and Make a Fantastic Editing Video by Using it Guidelines .
The only thing you need to do is firstly watch our video clearly and then collect all the files and later start editing by using our guidelines .
Firstly add the images of your own and then add the templates which gives a special effect to the video.
Next add the lyrical video which you need to set to screen by using the blending option .
Next add the special effects which gives a perfect ending to the video .
1) background image link:- Download
2) Sankranti PNG link:- Download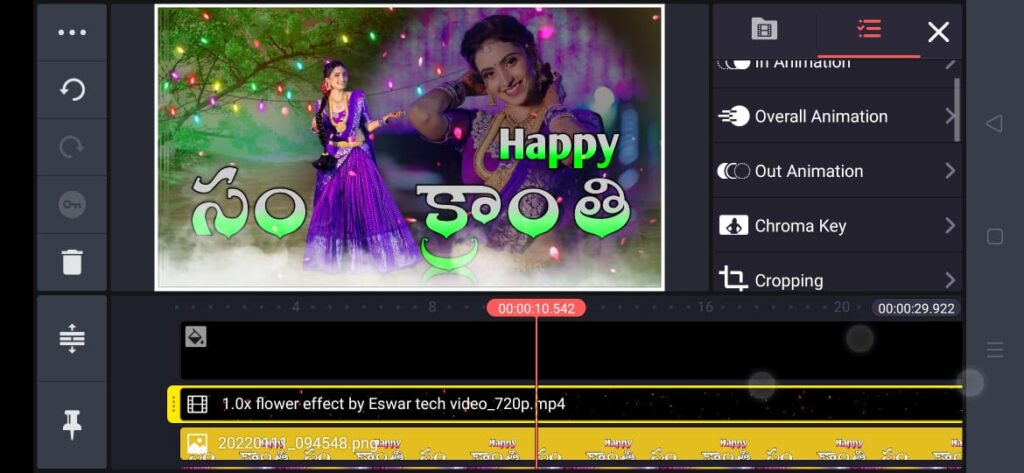 3) flower video link:- click here
4) audio song link:- clickhere
Later add the festival related files and then fix to screen and place where you need .
After adding all those files make some adjustments to look the video formats perfectly.