Hi friends, if you are very interested to create a beautiful effects in kinemaster application then watch our video and then create our video by using our guidelines.
Checkout our previous template, Click here
Step By Step Procedure
Use our files to make a video fantabulously .
Make awesome editing by using our steps to make yourself cool .
If you are sad with your girlfriend behaviour then edit our videos to make them that you are sad on them .
Make a wish that they needed to change by your behaviour .
Make a video and keep in your status and feel themselves bad .
If you are loving but they are irritating by three behaviour then edit this video by adding our lyrical video .
Make them feel bad and know you thoughts correctly.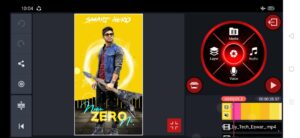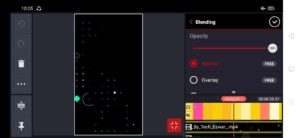 Use the kinemaster application if you are interested to download them download from the link given below .
Add the template which has a beautiful effect .
Next add the images , use the image which donor have a background .
Next add the lyrical video from the downloads and make the video in a fantastic magnet .
Next add the text which has the smart hero .
Next add the border image which makes the videos amazingly .
Add step by step which were shown in the video.
Next make some adjustments which has a marvellous look to the video .
LINKS TO DOWNLOAD :-
1) background colourful template link:- Download
2) background image link:- Download
3) bar video link:- Download
4) lyrical video link:- Download
5) background effect video link:- Download
6) border image link:- Download