Hello guys here is the below procedure which will helps to makes the video into the trendy look that is very effective to create this video.
If you are very excited to create this awesome love lyrical video you need to download the files with required for editing this video and then start editing by using our tips and the video.
Trending DJ lyrical editing, click here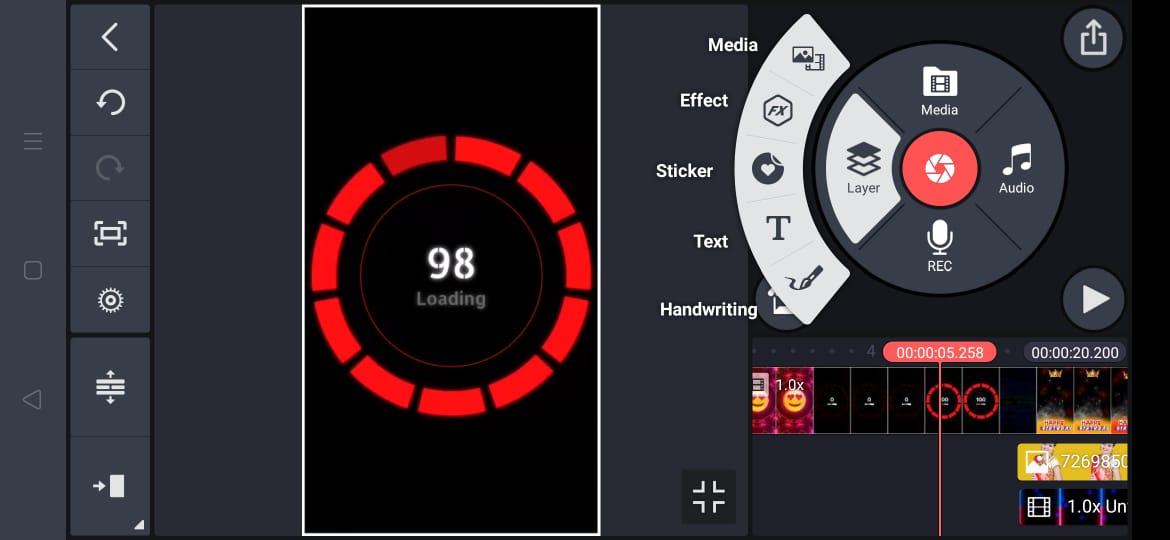 SPECIAL ANIMATED LOVE LYRICAL WHATSAPP STATUS VIDEO EDIT WITH KINEMASTER
1)you need to open the kinemaster application if you are not having this application download from the link given in description.
2) next at the background so that it will helps to drag more and more layers for the video.
1) Avee player template link:-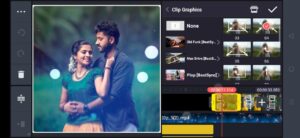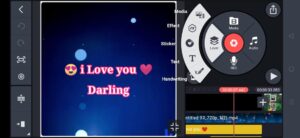 2) Background song link:- Download
3) and then add the images of your own convert your images into PNG form so that it looks awesome in the video and will give special attraction video
4) next Add template that is very effective before you are going to add this you need to know how to use the blending option in the kinemaster application.
5) next add the lyrical video and fix to screen by using the blending option right over here.
6) and then add the special effects which I had used for this editing video which is very extraordinary to look and will be very grateful in the video before that you need to know how to add all the templates and all the files in a correct position so that make the look of our editing video and start this process to make the video into the trendy level and in a perfect manner.
3) Boder image link:- Download