Hello guys here is the latest collection of birthday wishes WhatsApp editing videos by using kinemaster application I had using a different stylish templates and all the files in a correct manner to create this video and get stunning results.
happy birthday video link:- Download
SPECIAL BIRTHDAY WHATSAPP STATUS EDITING VIDEO WITH KINEMASTER APP
I am very enthusiastic to create this awesome birthday wishes WhatsApp status editing video which feels great after you had created which I had used a different templates which should definitely like it and create this video by using our tips and tricks which I had explained in the videos for make a follower for our chance to get latest technology videos and get extreme results by using the files which I had provided in the link given below .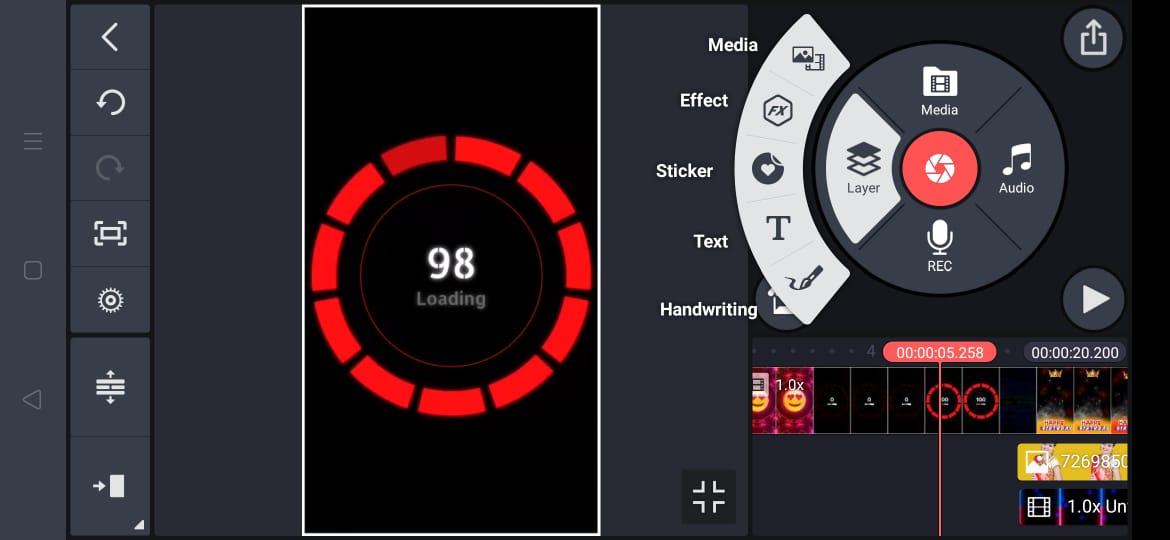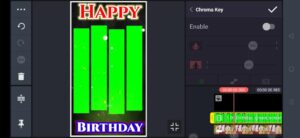 You need to use kinemaster application right over here for creating this video.
it is having a beautiful templates and all the files in a correct position which I had used to create it.
Create attitude lyrical editing, template, click here
there are a lot of editing videos in my channel make a look of it and enjoy the editing videos for your friends and family members and experience more love from them by adding all the templates and impress them by using our videos.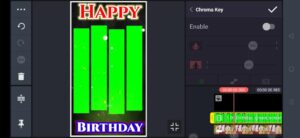 I had made all the videos in a creativity manner so make a look of it and you can go through our channel to get more and more editing videos for more videos follow us in social media so that it is best to see by adding the effective files and templates that use it for the video.
Follow us for more information .