Hi friends , today I am very glad to say that the brother and sister relation is the most important and the biggest gift from God .
This relations means that the second father of our life.
Also try this best Lyrical Editing Video click here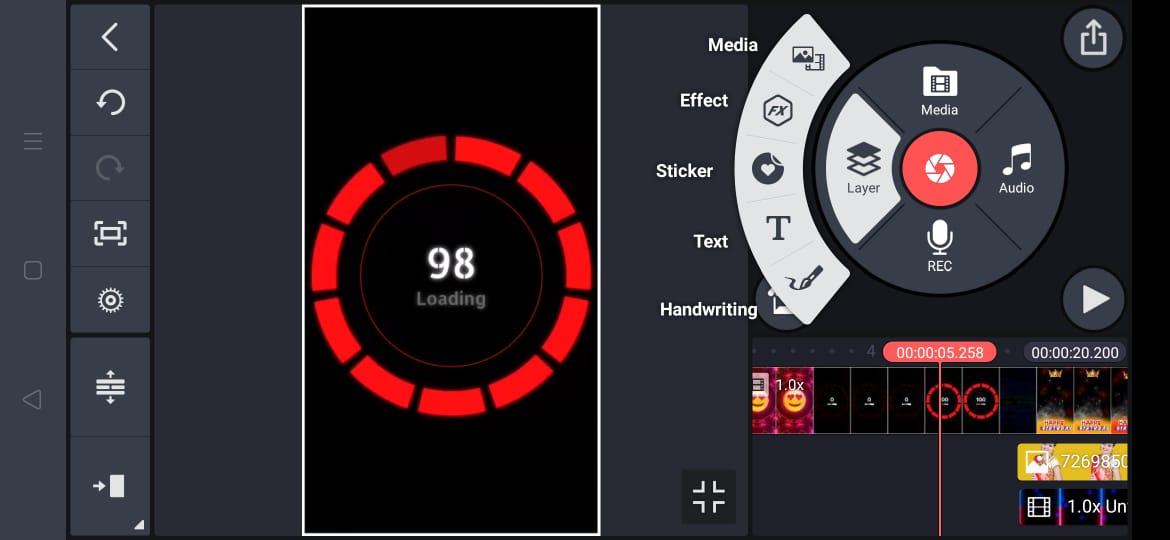 How To Create Raksha Bhandan Video
A brother can save us from danger and from any dangerous situations that we are facing , they handle in a very simple manner .
If a girl / women had a brother in there life then the god is with them and gifted you a second father of your life .
For every girl , if she had a brother then on this Raksha Bandhan festival she had a very auspicious and very precious occasion really want to celebrate this festival with there brothers.
For this festival give a small surprise to your brother , edit some videos and show to him . He really feels good and emotional .
For this editing video there are few steps which will not have any difficulties while editing .
Because you are creating this video for the sake of your brother right .
For this video mainly you need to add all the templates , and images and lyrical songs .
I am saying that on the account of RAKSHA BANDHAN a brother will give a gift but as a trend a sister will give a gift . If you want to give a gift for your brother then edit this video and give a surprise . He feels very shocking and stunning .
After editing the video make some adjustments .
For more updates follow our channel .
LINKS TO DOWNLOAD :-
1) background image link:- Download
2) background template link:- Download
3) happy PNG link:- Download
4) raksha PNG link:- Download
5) Bandhan PNG link:- Download
6) border image link:- Download