Make a lyrical video with leafs , flowers attractive random colours and images. You can create a wonderful video insert your images on leaf, the flower bouquet will be located on top of the images in the complete video.
How To Create Lyrical Video With Colourful Fonts, Leafs, Flowers
We had been creating lyrical video by using various kind of Effects,frames, Styles, so today i came here with best heart touching lyrical content. This is a little big process while making you should upload too many Templates.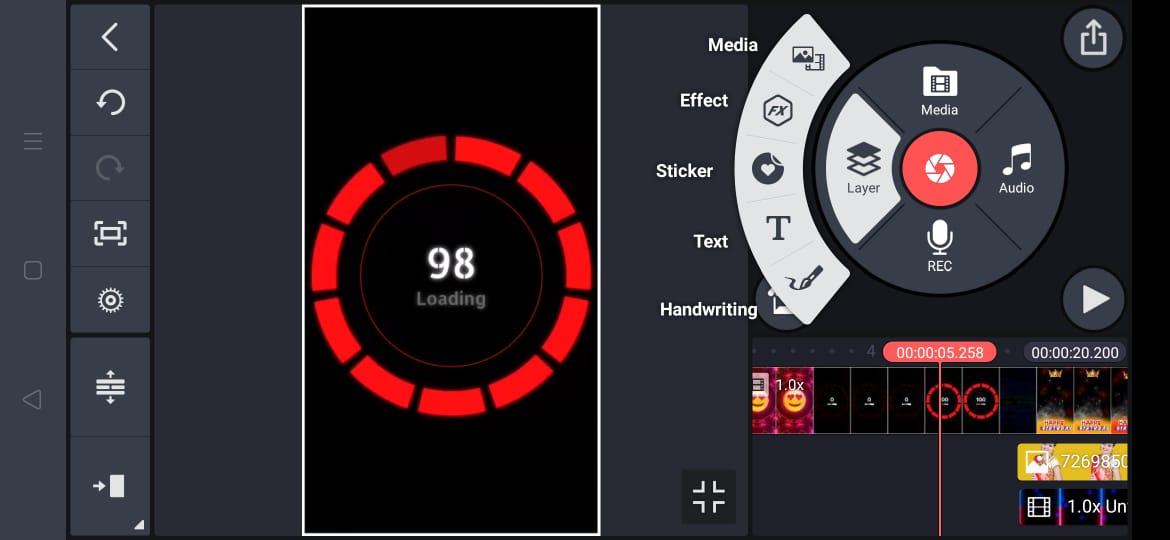 Upload each and every files which are mentioned in the video, if you work practically it's be very easy. Patience is very important, cool and finish the video, upload into whatsapp status with your credentials.
Process Of Making
As i told mentioning some templates download now.
1) leaf image Download
2) Border rose Image Click here
3) Rose Flower image Download now
4) image flowers Border get now
5) Background Effective Download
6) Lyrical link Download
7) Colourful Video Download
8) Beautiful memories link click here
After completion of download, now open Kinemaster app on your android phone, start uploading templates as shown in the our making video.
Are you Getting errors while creating the lyrical video, don't worry ask us via comment section. Thank you.