hello guys here comes the editing video which you definitely like it and you need to follow the tips which I had shown in the video for this you need to make a clear idea of adding all the files which I had shown step by step clearly in a perfect manner.
SPECIAL TYPE OF WEDDING INVITATION EDITING VIDEO BY ADDING THE BEAUTIFUL FONT
Get a clear idea of adding the templates on all the required files which I had provided in link given below .
Newly editing different styles, click here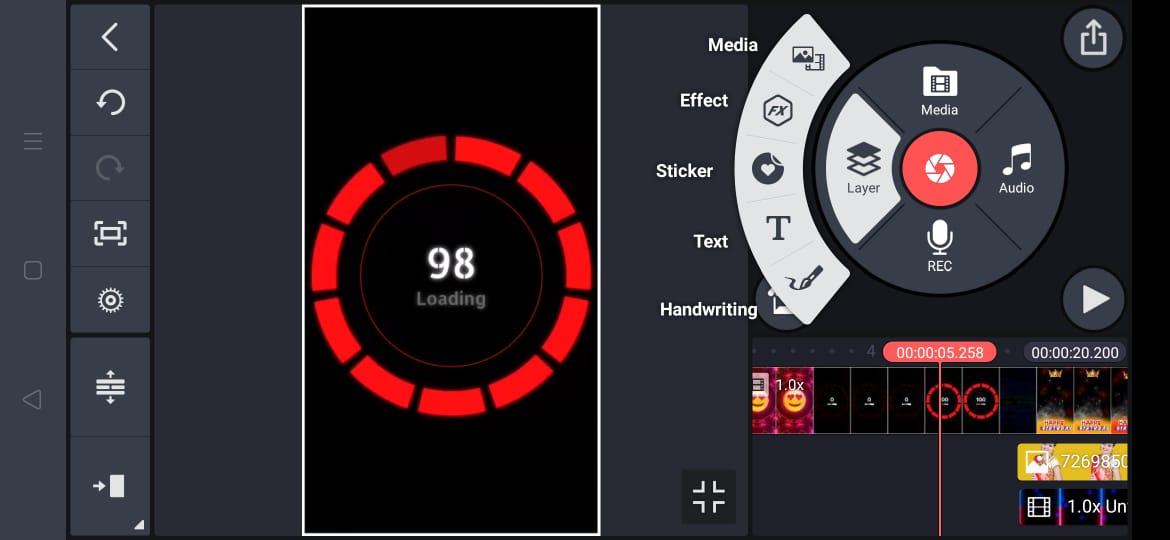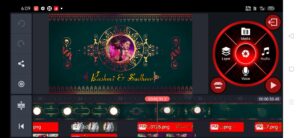 You need to add the background layers and the files and images of here wedding persons for inviting the people of your family and friends and relatives.
They will get surprised by creating this editing video of bride and bridegroom and giving the venue bye the video which then never expect from this editing videos which they perfectly liked it.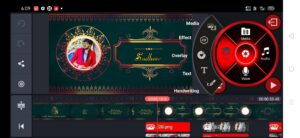 So so make a clear and a great idea of editing videos which will helps to makes a video into the extraordinary level that tries to impress the friends and family members by adding the the wedding persons photos and their names and at which time and which date the marriage will be e held in the city where the venue is located.
so here you find a lot of creativity in this editing videos of follow our creativity editing videos for our channel for more updates and click on the subscribe option for notifications from my channel follow us regularly in Instagram page for more different type of editing videos from my channel.
1) wedding invitation template link:- Download