Watch, background template, calling image, border image files used in this Editing video. Use all files step by step and create best Lyrical Editing Status Video. Eventually you will get best status video.
How To Create Easily, Step By Step
You are going making this video, using your kinemaster on your android smartphone. Note this point, you can create this best one Amazingly only on you phone with your gallery, best music.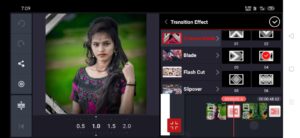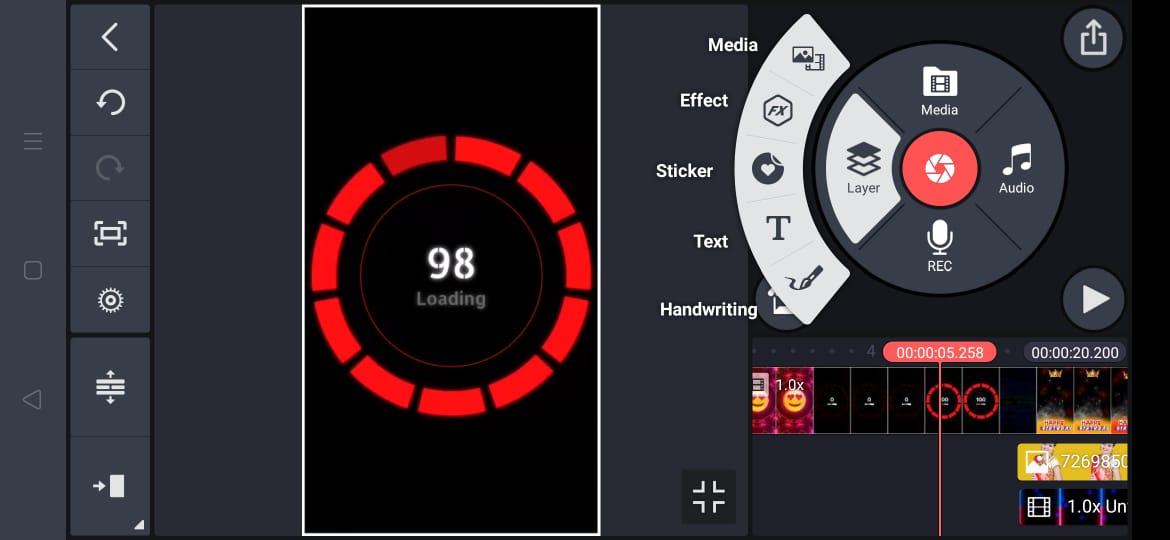 Now you have to download the files.
1) watch PNG link:- Download
2) background template link:- Download
Kinemaster app gives main role so get it from playstore. Next Download files.
Next upload one by one.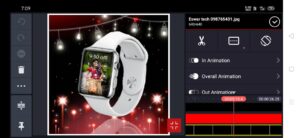 3) calling icon image link:- Download
4) border image link:- Download
Now your android phone made it simply.
Like and share if you done great hob with use.
You can get plenty of status from us, so keep following us.