Hello guys here is the trending love lyrical video by adding attractive files that you definitely like it and here is the process that explained clearly in step by step which will helps to train you a better editing video features by using kinemaster application.
Also, try trendy full boy screen, click here
TRENDING FEATURES FOR CREATING LOVE LYRICAL VIDEO BY USING KINEMASTER APP
This editing video process involves some basic steps that are very important for this editing videos which are used in kinemaster application.
I had used the trending collections of these editing video which is having a beautiful look and having a greater effects that will give shares a good feeling with your girlfriend.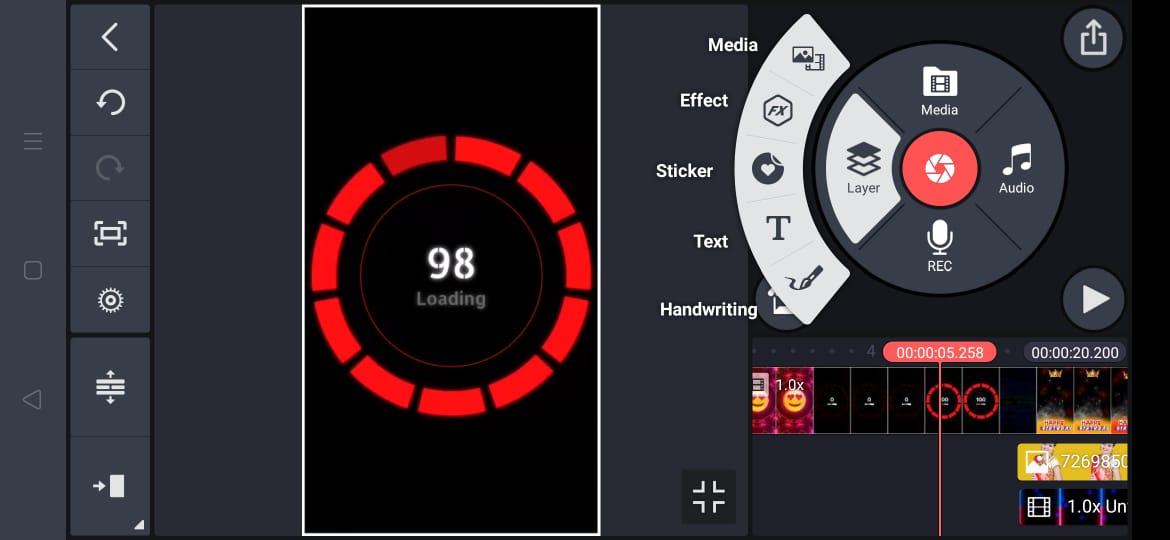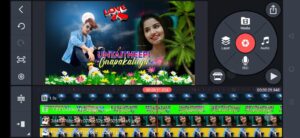 1) background wall PNG link:- Download
2) grass image link:- Download
3) coconut tree PNG link:- Download
it is one of the best editing features which are discussed in the video that is having a trending collections with excellent files which are very stylish look and having a special effects that will helps to make this editing video very popular when you post in social media for getting more craze and get more followers by using this editing features that will helps to makes the video into the trendy and wearing modern look.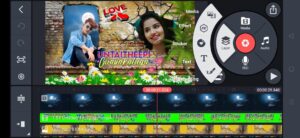 I had used the most effective kinemaster application which is the latest version of all the kinemaster's application .
It is most trending and having a greater features and transition effects and more and more options which will helps to makes the video into the good manner with excellent editing features.
you can see our editing video which I am using this latest version of kinemaster which is having more features and having a feel full effects by using the transition effects you can find more stylish and very different type of settings between images.
4) background sky video link:- Download
5) lyrics video link:- Download
6) I love u PNG text link:- Download