Grateful Trending full screen love lyrical video editing with suitable image and high feel background music. Hi, the great topics is here once again, you can create this editing with our materials files.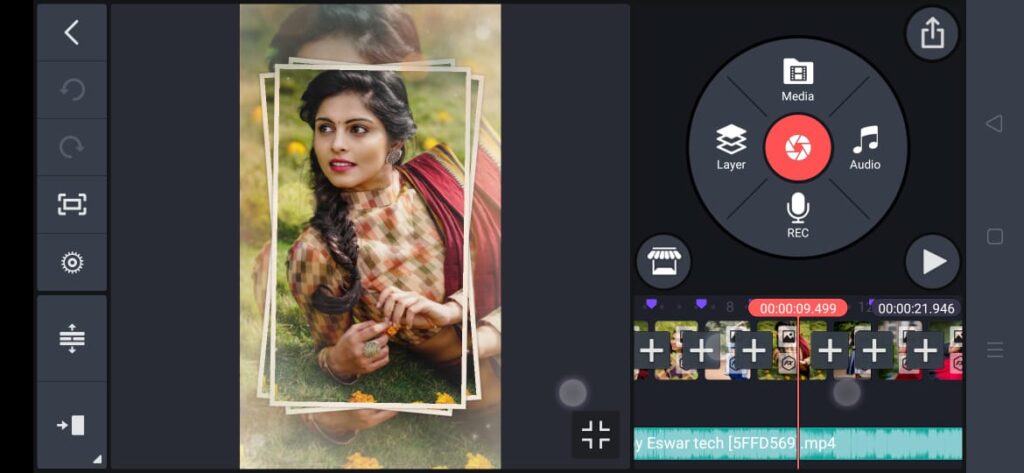 A Path Of Love Lyrical Editing Creation Using Kinemaster App
Kinemaater is a blessing tool to create this wonderful editing in your mobile, actually mobile are suitable to create video editing, now technology bought all sources infront of you.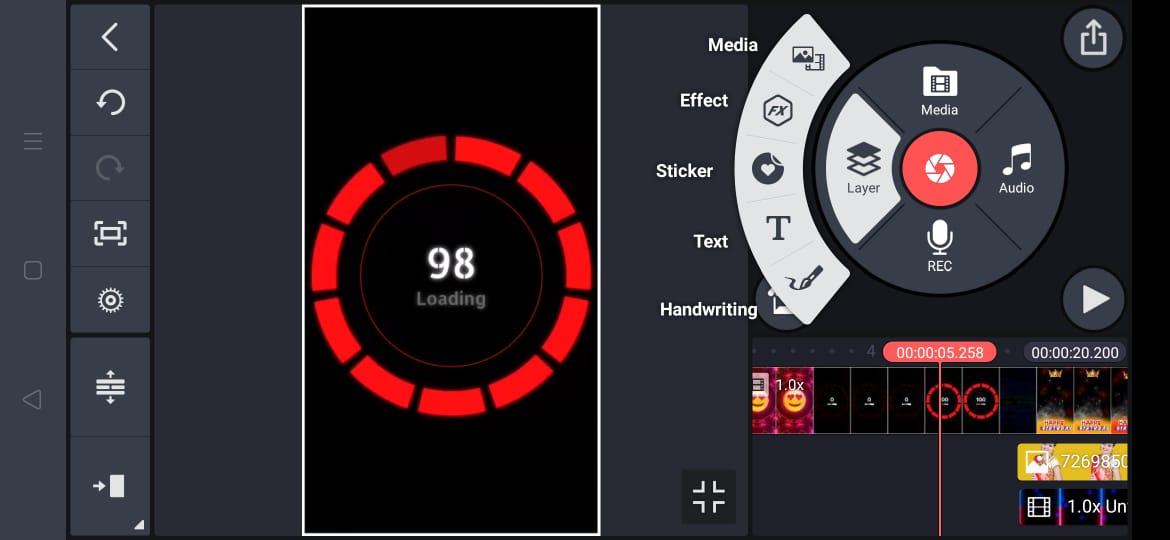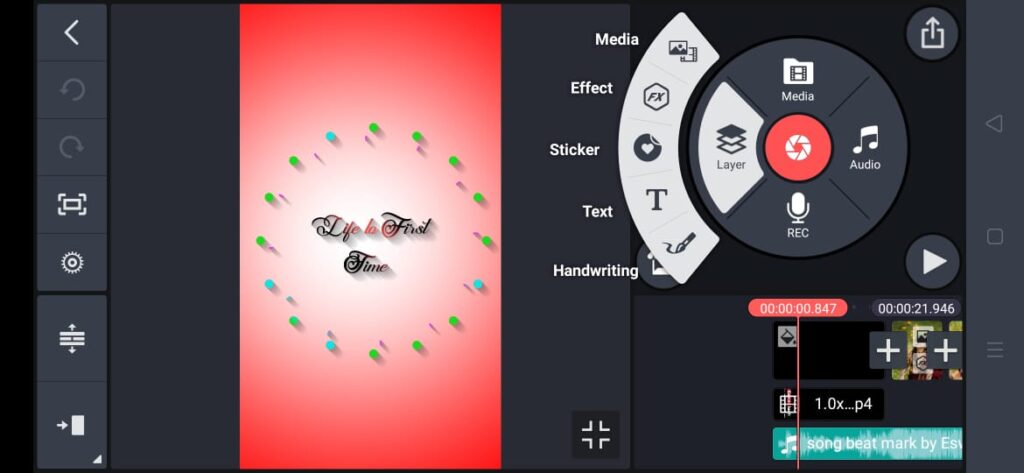 Very simple and significance of love lyrical editing finally here.
To create this one, just save kinemaster app, then given files. Once done first two steps, you can follow up our process step by step.
All materials files link:-  Download