Hi friends if you are a Pawan Kalyan fan. You want to tell you are the diehard fan to PSPK then this video is for you.
How to create Lyrical best Lyrical Editing Video
Special Happy Birthday Lyrical Editing Video
You can add lot of photos of PSPK and create a happy birthday wishes video and keep in you status with quotes diehard fan .
It will be more effective after you keep in your status .
For this editing video use the application named kinemaster .
Next add the photos of Pawan Kalyan sir and set to the frame well for good look .
Next add the template which has more frames.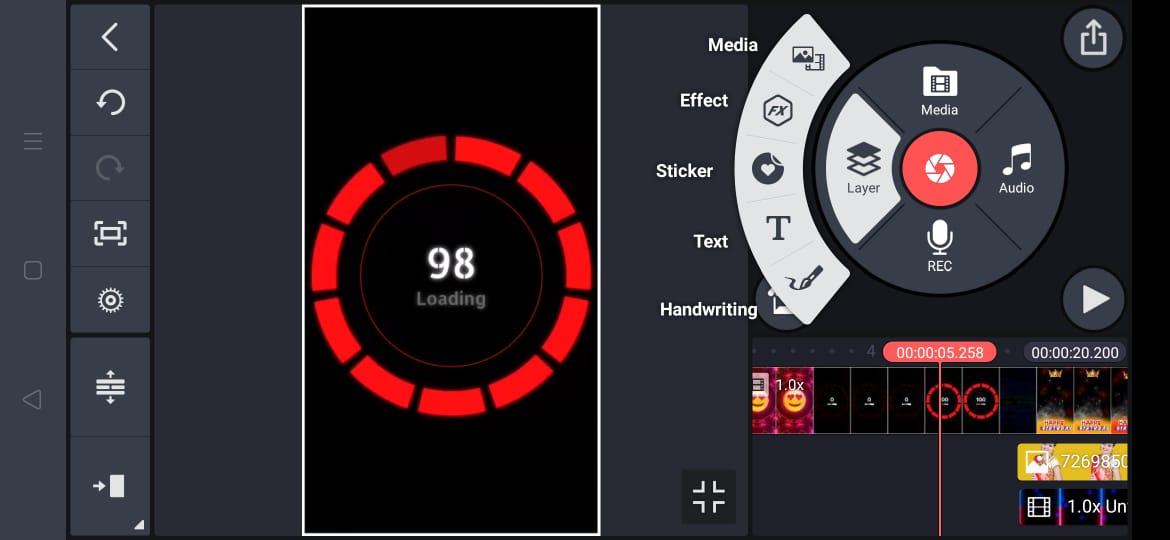 Add the images in each frame .
Next add the Happy Birthday text which looks very effectively after you add it .
Next select the song which is your favourite from your mobile .
Set it and add all the effects which we added .
Make some adjustments to look the video very effectively , gracefully , marvellously , fantabulously .
There is no words to say which the video is looks like .
For more updates follow us in social media .
And don't forget to subscribe .
LINKS TO DOWNLOAD :-
1) background image frame link:- Download
2) Red Dot image link:- Download
3) Blue dart link:- Download
4) Happy Birthday PNG text link:- Download
5) background template link:- Download