Hi friends if you like this video then keep keep doing this video after you watch our video very clearly .For this editing video firstly use the application that is kinemaster.
You Create with Helping Process
If you want to show some rowdyism then our video helps to make this .
For this editing video mainly download the links given below.
Later keep doing this video by following our guidelines and make an extraordinary video and keep in your status , you will get more craze amount your friends and your loved once .
For editing this video add the template and make some adjustments to set to screen .
Later add the images of your own and set to the Template frames .

Next add the colourful effects from the link given below .
Next add the mass song if you like another song add your favourite song from your mobile .
Make some adjustments to look the video same as ours .
If you like this video please do like , share to your friends and comment me how you edited this video .
For more updates subscribe to our channel .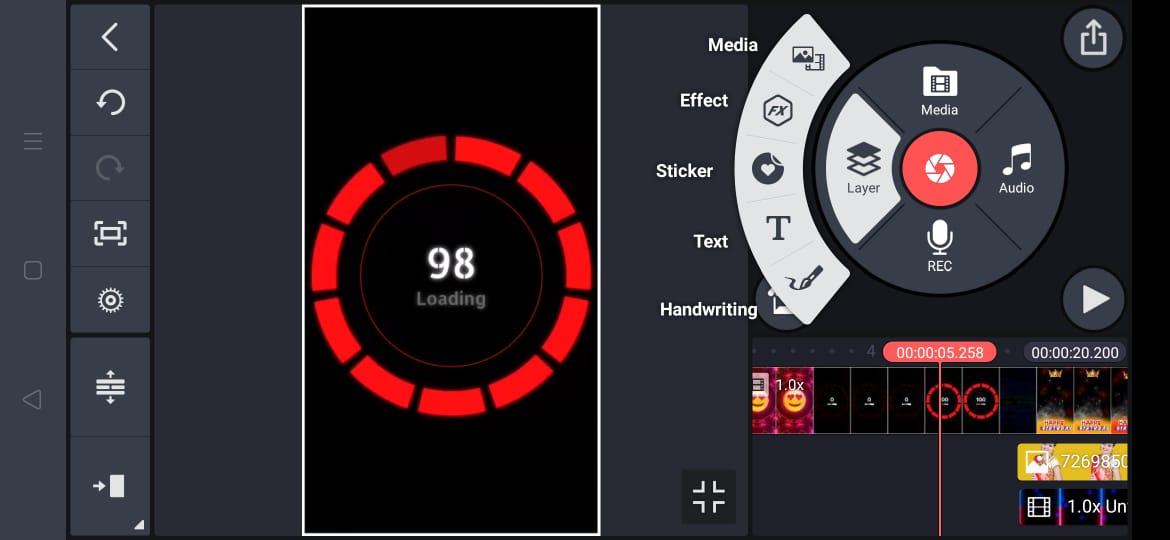 LINKS TO DOWNLOAD :-
1) background photo frame link:- Download now
2) bad boy text link: Download
3) Red Dot image link:- Download now
4) Blue dart image link:- Download to click the link
5) background of colourful video link:- Download now