Hello dear friends, in this article, you got one best trendy Love attraction new Editing template, which is highly designed when you compare with previous ones. Try this Lyrical Editing on your mobile using simple application. So Create now with all materials files.
Another love related Lyrical Editing, click here
How To Create And Upload Best Love effects appears To Your Status
We are happily sharing this fentabulously design for you. Like and share if you like it. Next you have to download Kinemaster App, required files. 5 files are attached in this new post.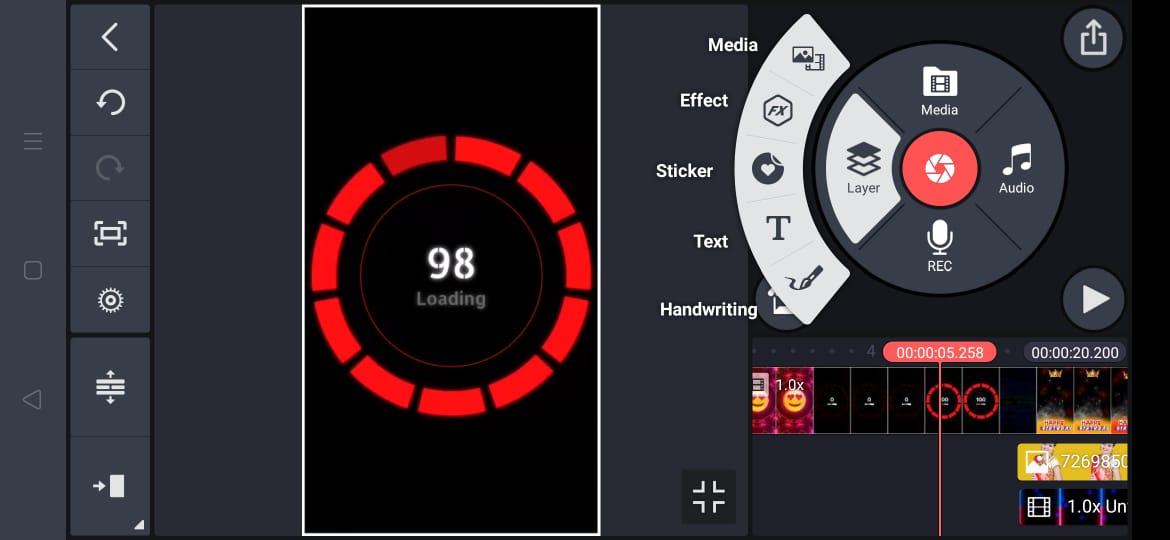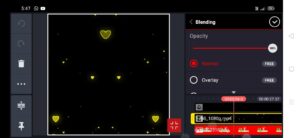 1) background heart symbol image link:- Download
2) cut couple PNG link:- Download
3) lyrical video link:- Download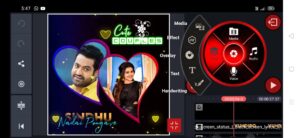 First 3 files are background, cut, Lyrical, after that 2 more links also attached.
All links makes good love Lyrical Editing Status Video.
4) background effect video link:- Download
5) lyrical video link:- Download
Very interesting topic explained in this post. Create this Awesome Editing Video for your gf.