Create a new trendy birthday wishes editing video by using our tips and tricks which we had shown in the video.
Love Lyrical Editing Status, click here
How To Create Easily, Step By Step
Watch our video clearly and then start editing by using our guidelines .
Use our tips which we had shown .
Add templates which makes the video marvellously .
Add the images , convert your image into PNG form .
So that you look beautiful in the video.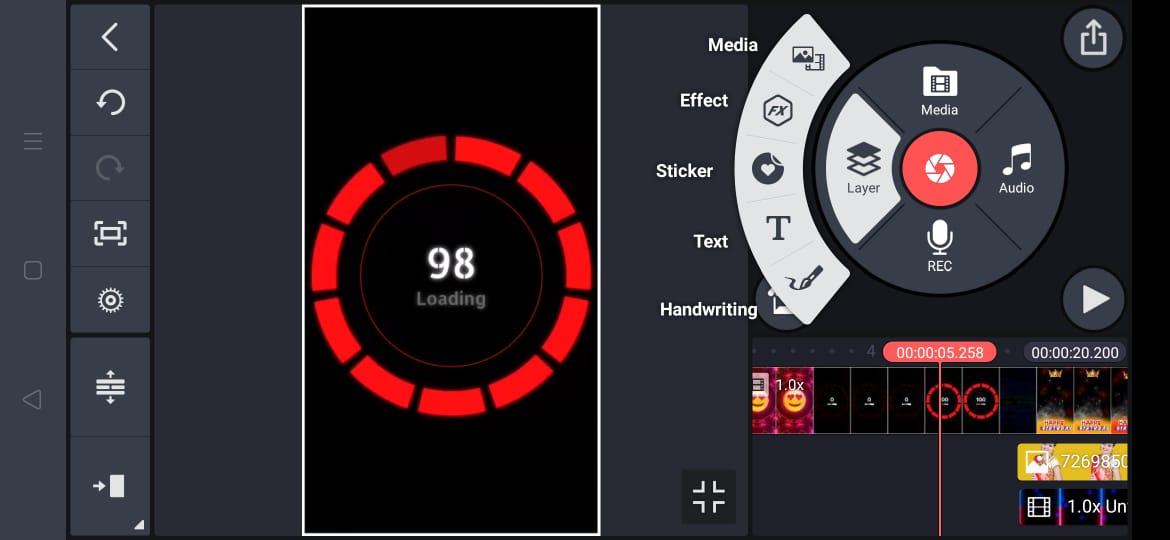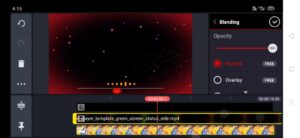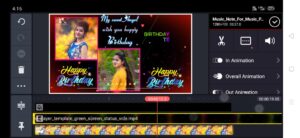 Use the Birthday text which makes the video video tramendously .
Next add the lyrical video .
Use the blending option to set to screen to make the video amazingly .
I hope all you guys loved this video .
For more information follow us in Facebook, Instagram and Twitter .
For more updates subscribe to our channel .
Use our tips for more creativity thoughts.
LINKS TO DOWNLOAD :-
1) background colourful template link:- Download
2) birthday PNG link:- Download
3) my sweet angel text link:- Download sweet
4) wish you happy text link:- Download
5) birthday PNG link:- Download
6) lyrical video link:- Download
7) border image link:- Download