Hi friends, if you are feeling really loved on your girlfriend then edit our video and keep in your status and make feel them happy with your editing.
How To Create This Video On Your Phone
For creating this video download all the links given below .
Later watch our video clearly and then edit our video by using our tips and tricks which we had shown in the video .
For creating this video mainly you need kinemaster application.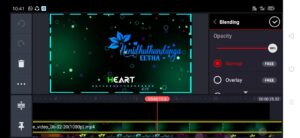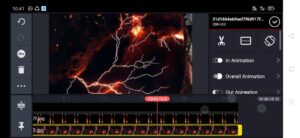 If you had no app regarding to this then download from the link given below .
And step by step by watching our video .
Add Templates , images , and Lyrical video which make your video stunning .
Add the border image which makes the video mind-blowingly .
Add the fire effect as a background , it makes a fantabulous looks to the video .
Next add the lyrical video which makes you feel great and will show how much love you had on them .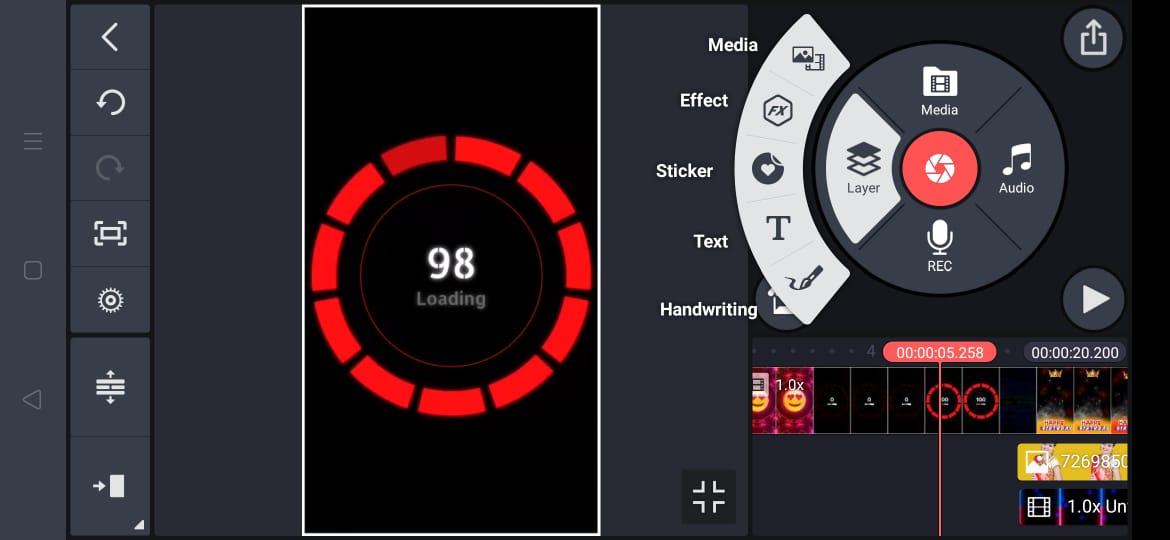 LINKS TO DOWNLOAD :-
1) background fire effect image:- Download
2)background image:- Download
3) Avee player template link:- Download
4) lyrical video link:- Download