Hi guys if you are very interested to create a new trendy attitude what's app status video then download all the links given below .
Add step by step in make as perfect editing video by using our Channel as a guidelines .
Also try, how to manage attitude I'm video, click here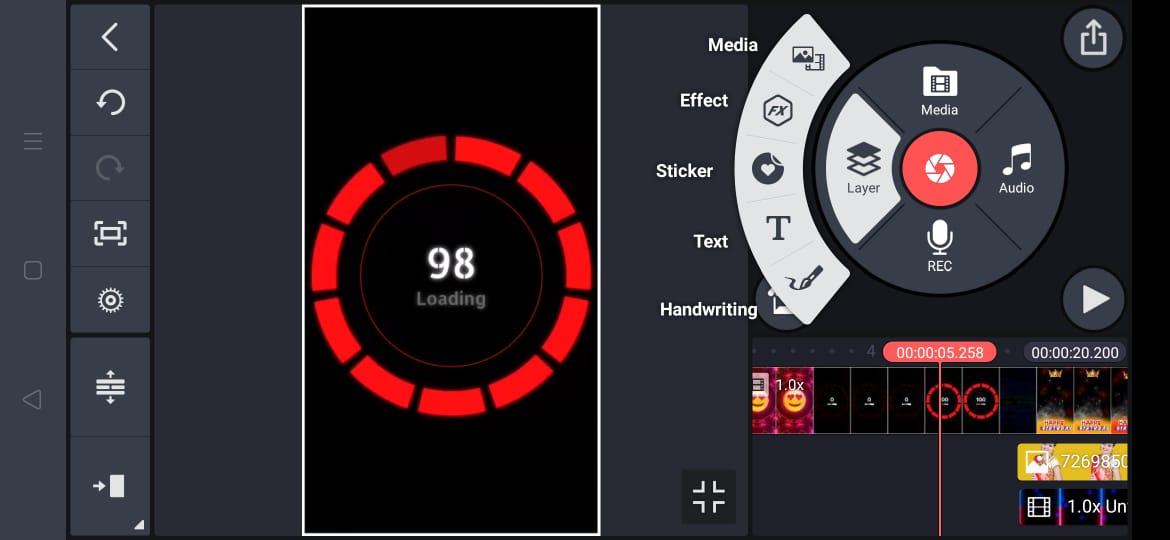 Make Perfect Editing Using our Guidelines
Make a perfect and exact editing video by using our tips which I had shown in the video .
For creating this video you need to follow some steps regarding the video.
Add the layers which will be very trendy and will gives a special transition effects by using this application.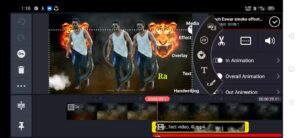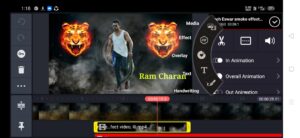 1) background video link:- Download
2) lion PNG link:- Download
If you are very hard to create this video the once watch our video so that you will get a clarity about this editing video.
For more information subscribe to my channel to get your best and exact editing videos for beginners .
For more fantastic videos that is demo videos follow us in Facebook , instagram and Twitter .
Get more interesting videos by clicking the bell icon after subscribing to my channel .
3) smoke effect video link:- Download