Hi guys if you are interested to create this video then download all the links provided below.
add step by step by using our guidelines which will gives a perfect editing video by your own.
Also try, how to new Trendy Love lyrical WhatsApp status, Click here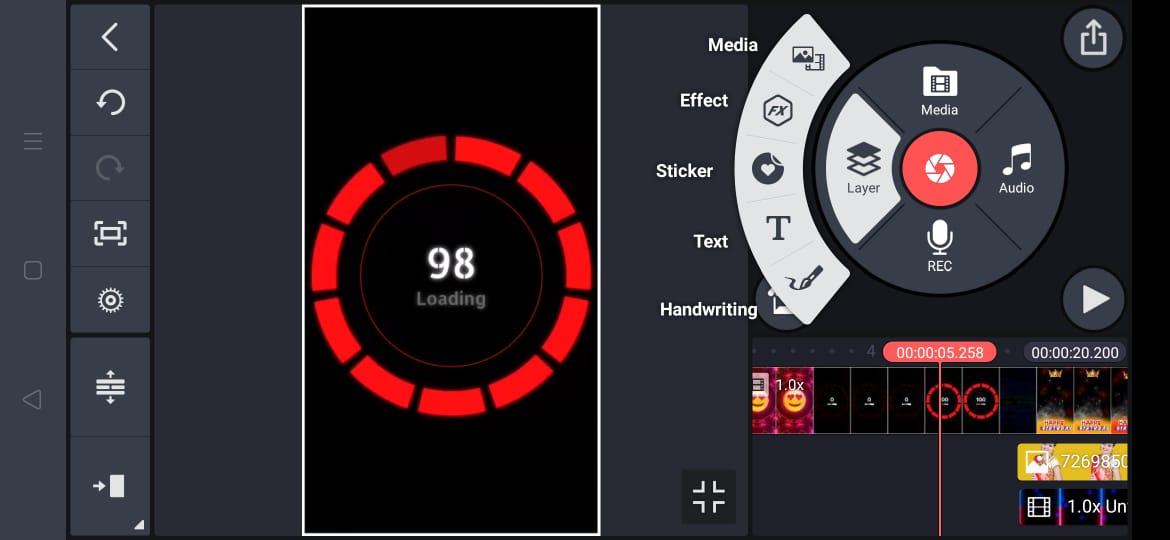 How To Create Easily Follow Step By Step
if you want to express your feelings to your loved ones then this video will helps to make your work smart and perfectly as you think.
For creating this video you need to download the kinemaster application if you having this application then go on by continuing the video,
you are not having this application then download from the link in the description.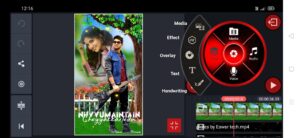 1) background image link:- Download
2) Avee player template link:- Download
Add your girlfriend images on your images convert your images into PNG form so that it will looks amazingly in the video and we'll gives a special look to the video.
Next add the lyrical video which plays a main role kinemaster setting video.
Next add the effects which are in the kinemaster application if needed.
if you are more interested to create this ready love lyrical videos then follow our channel to get more editing videos by using simple techniques.
it is the right way to choose our channel for beginners who are interested to create this trendy editing videos.
For more demo videos follow us in Instagram.
3) lyrical video link:- Download
4) Boder image link:- Download