Hi, Hello, welcome to another important editing, if you want to create 3d animation love proposal video using your phone, this is right place, here I introduced one editing method and required files. Check our test tutorial,I you like it, start along with us.
White screen love lyrical editing,
How To Create Love Lyrical Using 3D Animation Effect
How to create? Don't worry creators, I am here with you, you can ask any doubts in case if you not done successfully. To finish successfully some files are necessary, so download and keep in your phone.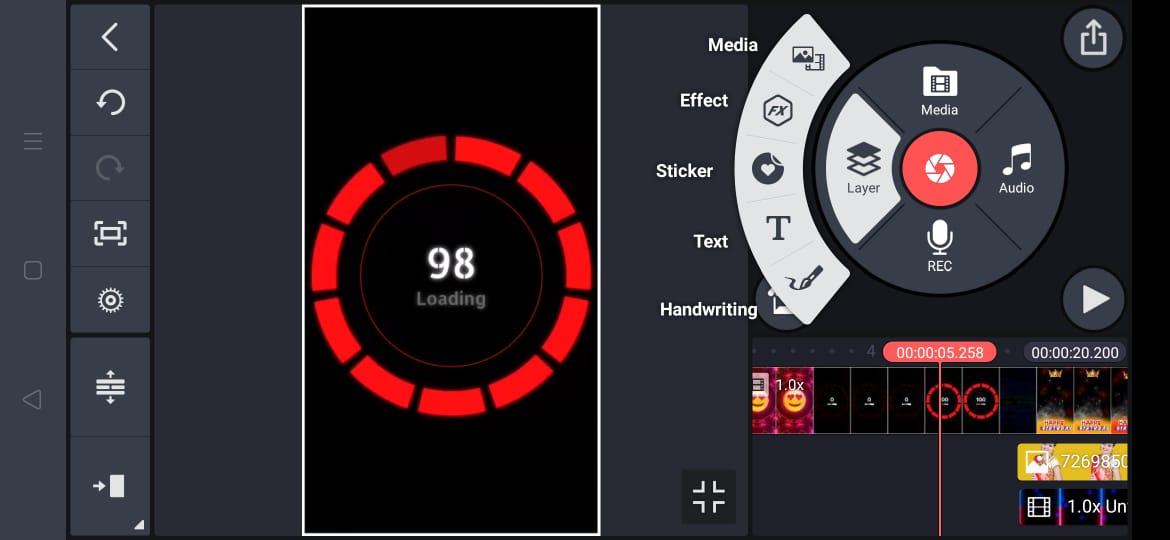 Download kinemaster app, open app, select screen ratio.
Now open files option in kinemaster app, upload already saved files as shown in the tutorial.
Here I'm providing all materials link, download and extract, get all files.
Now process will be very clear, so incase if any file not working or error, let us know immediately that will so much helpful for others and to me. Very crazy editing using 3d animation effects. Giving some screenshots, check ✔️.