Hi friends, this is an extraordinary editing to impress your lover or girl, this method definitely helps you When you try to propose your inner feelings, may be gives confidence. If you are interested to make this editing, follow this page process, incase if you not understand check our tutorial.
How To Create white screen Love Lyrical Editing
First I'm appreciating you to choose this editing, first you have to collect some files and apps for android, then our proces will be very easy. So first open kinemaster app if you don't have get from any store.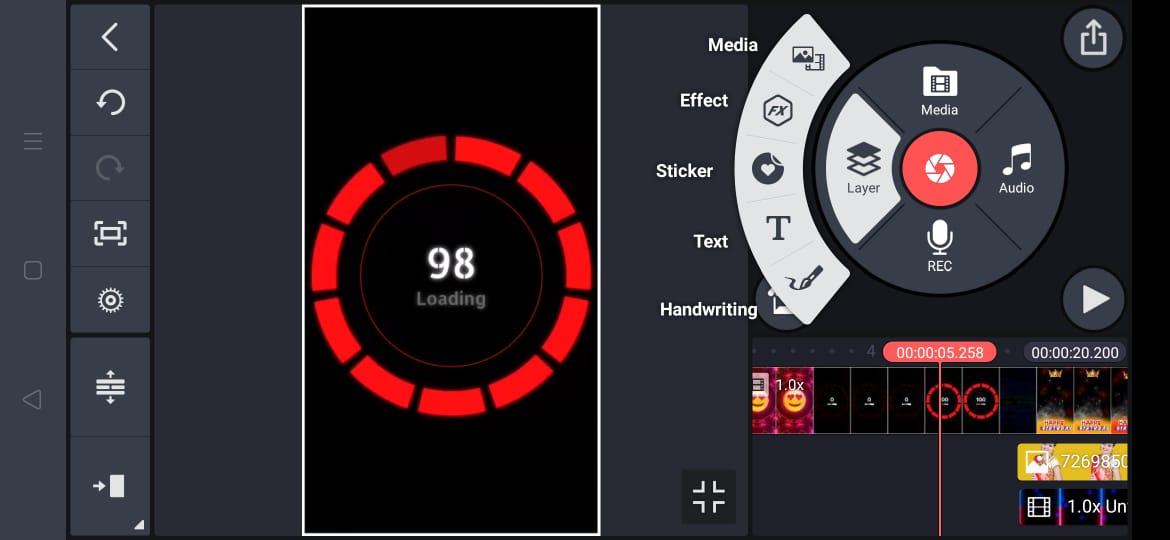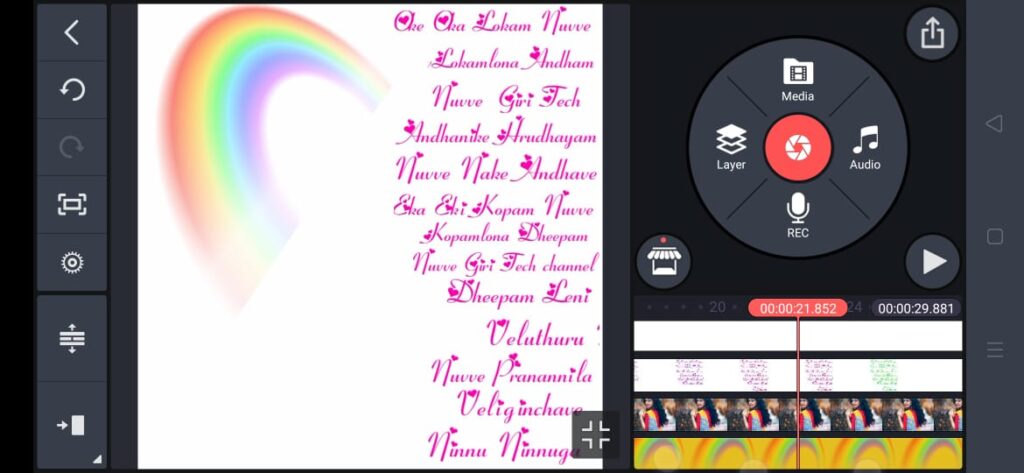 Next select screen size and length images, first upload background.
This is white colour background so you have to arrange remaining options lole images and effects, etc.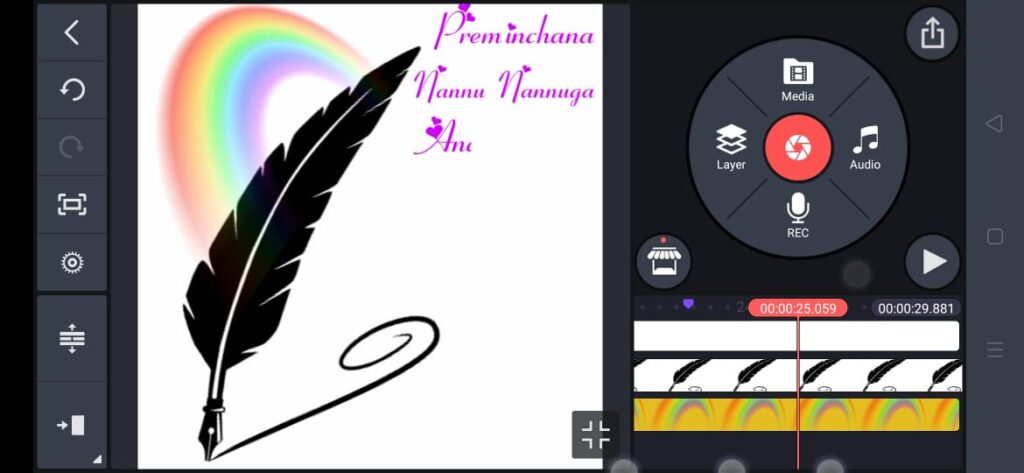 Download all materials.
Best font text style, while with different effect added for better attraction, you can add any images.
Here some proofs also given.