This is an interesting editing for all lovers, this video results will be in 3d mode, so if any body want to try like this editing, I have provided all links and process, as well you can take our assistance, if you get any problem.
Water Paint lyrical editing, click here
How To Create 3D Love Lyrical Editing
To create this video, you need few materials. All materials links all available here, find and save.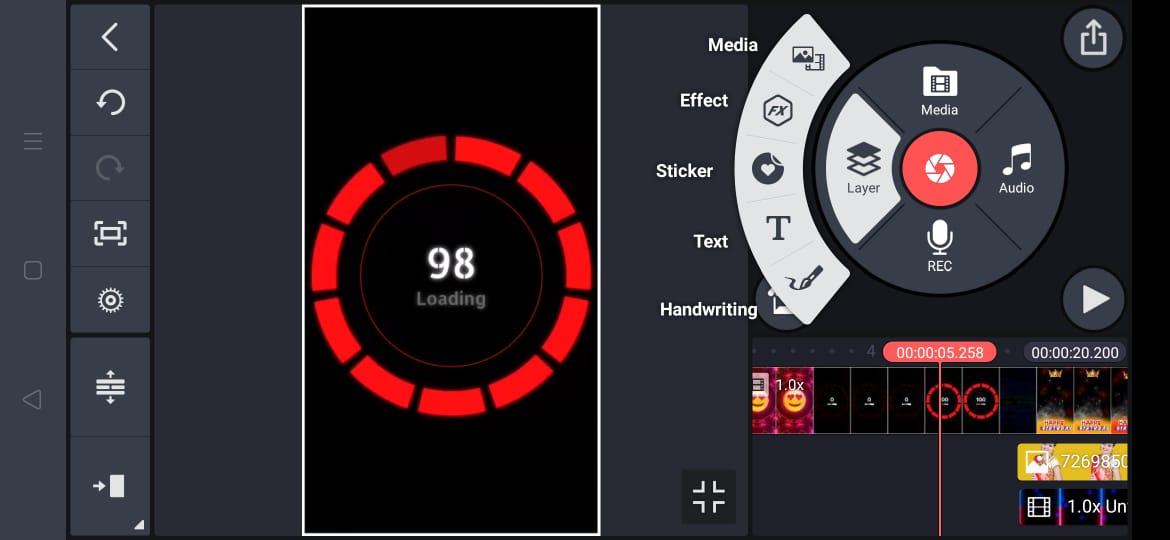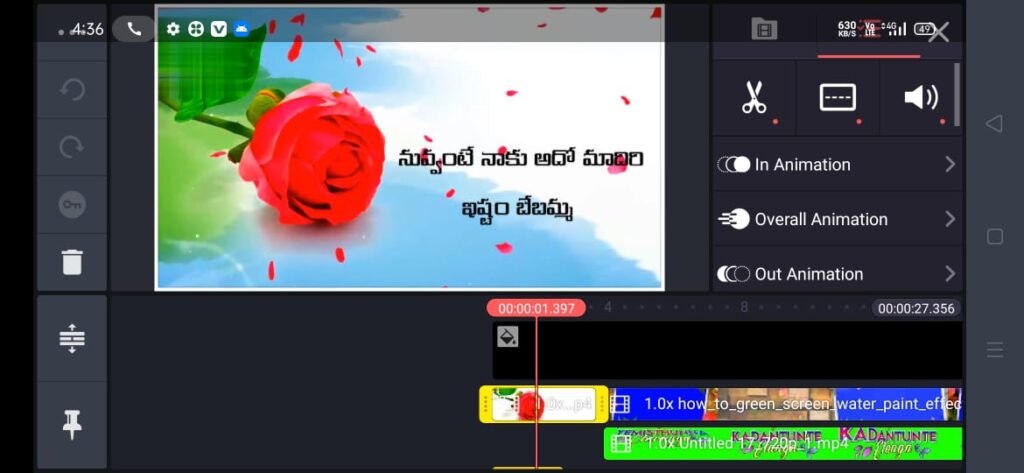 All are originally created and added to make video. Next you want one android application, that's kinemaster app.
Open app in Android phone, upload saved from local storage one by one. No need to worry if you don't have idea about it.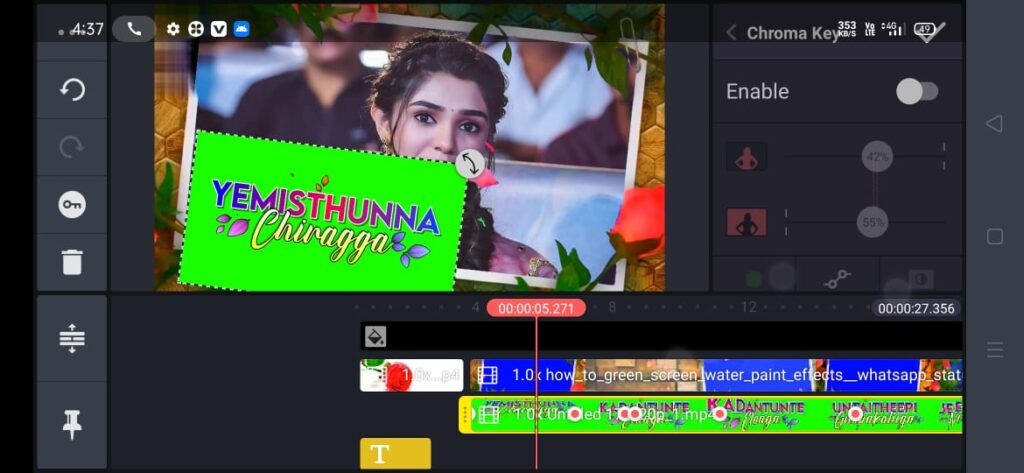 Get, 1) all video files link:- click here to get
Don't infusion friends, all setup is very easy, if you try once you can make many video using same template. Use various images. Upload whatsapp and Facebook status.