Hi, friends if you are very egerly waiting for this video then your choice is absolutely correct .
Here is the video which has a tramendous effects and excellent tiger images with smoke effect that you like the most.
Related video, try now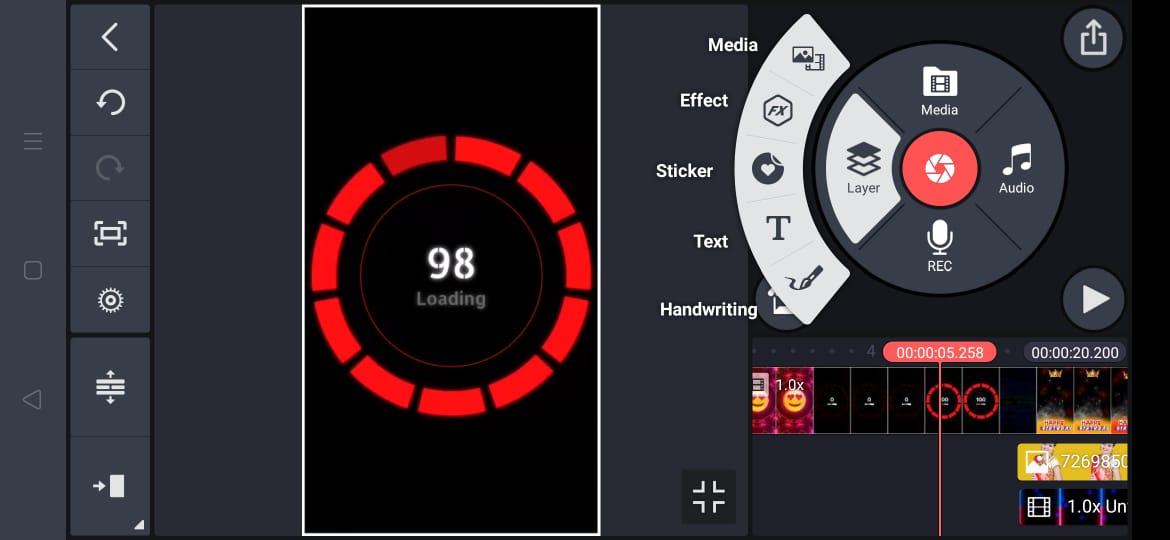 Create your best friend's birthday wishes
editing video and get more love from them and feel happy and make them happy and get a cute smile on thee faces.
So without any delay let's start this video .
Before that the main thing you need to do is watch our video completely and clearly so that you didn't get any doubt while using this files .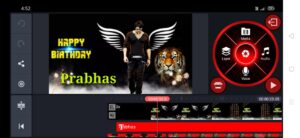 background video link:- Download
2) lion image link:- Download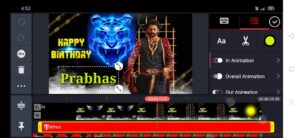 Install the kinemaster application in your Android mobile and open this app and select the black background .
Next add the images of your best ft and set to screen .
Next add the tiger effect image which it really looks amazing .
Next add the birthday wishes text that you need to add .
colourful lion image link:- Download
Next add the name of your friend by using the text option .
Next add the smoke effect by using the kinemaster application .
Next add the border image that is in border .
If you need some more effects then add it from the kinemaster application .
For more editing videos subscribe to our channel and get more information about the videos by using our guidelines .
Get a demo videos from the Instagram page and enjoy the editing video which makes your thoughts in a vision and enjoy this joy full editing .