Hi friends, if you are eargwrly waiting to wish someone's birthday then this video is for you . You can edit this video by added your loved one's image and them a very warm happy birthday by using our tips that I had shown in the video.
also, try Love best Awesome Editing, Click here
You can create more and more beautifully
designed birthday wishes video and make them surprise and get more love from them .
For creating this extraordinary video you need to download all the links given below .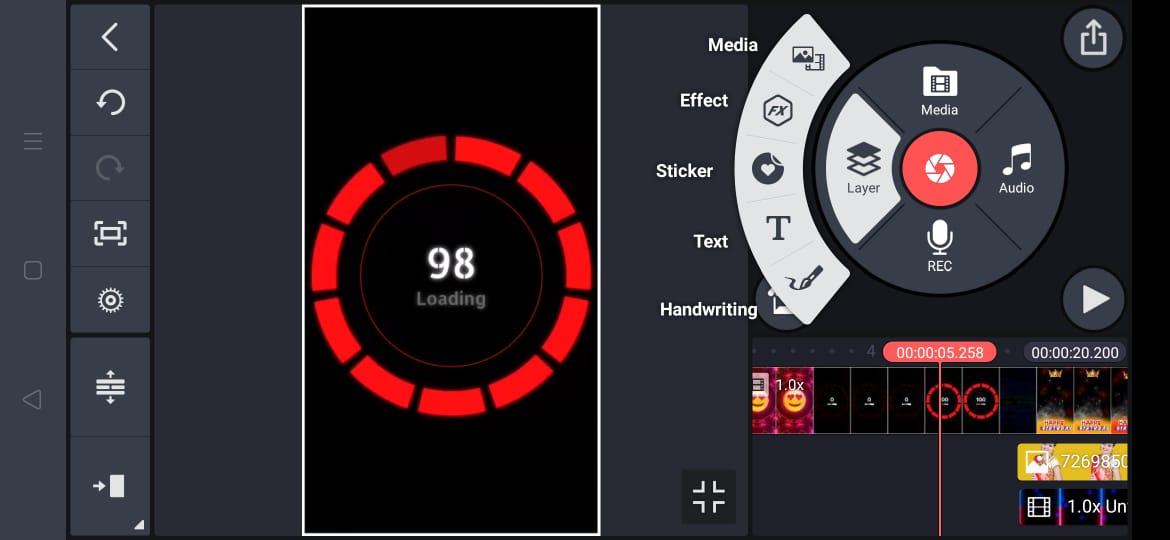 birthday template link:- Download
Add step by step and make a excellent editing video by your own that makes you stunning .
Edit this video by using the fantabulous editing app named kinemaster application , it has a tramendous options , effects, animations ,transitions, layouts , smoke effects and all that makes the video into the next level which they never forget .
They remember you in life long for creating this creativity video which they really like heartfully .
Add the black background which will helps to add the templates , images, text and some extra features .
Next add the images of that birthday person .
Next add the beautiful paper effect borders which will be very effective .
When you look it , you really get stunning look .
Next add the template which it gives the best result to the video .
Template place a key role which it will be very effective .
Next add the song of your favourite birthday wishes that makes your heart pleasant .
Next add the text which you need to type whatever you like you can type by using the text option .
Atlast add the tiger images which it will be very effective after you had added .
It gives a amazing look to the video .
2) lion image link:- Download