Hi friends, advance happy sankranti to all, i hope celebrate this festival you and your family very gloriously. Wish beloved one with this WhatsApp status video. You can create with your gallery images. So if you want to upload attractive status, create now and upload that time.
How To Create Sankranti Festival Lyrical Editing
To create this editing in your mobile, you must have few files which are very important to create this video.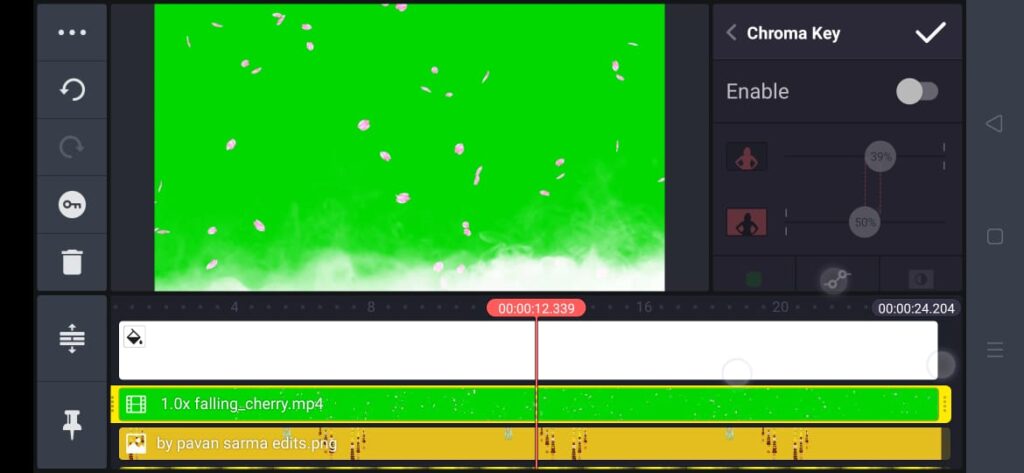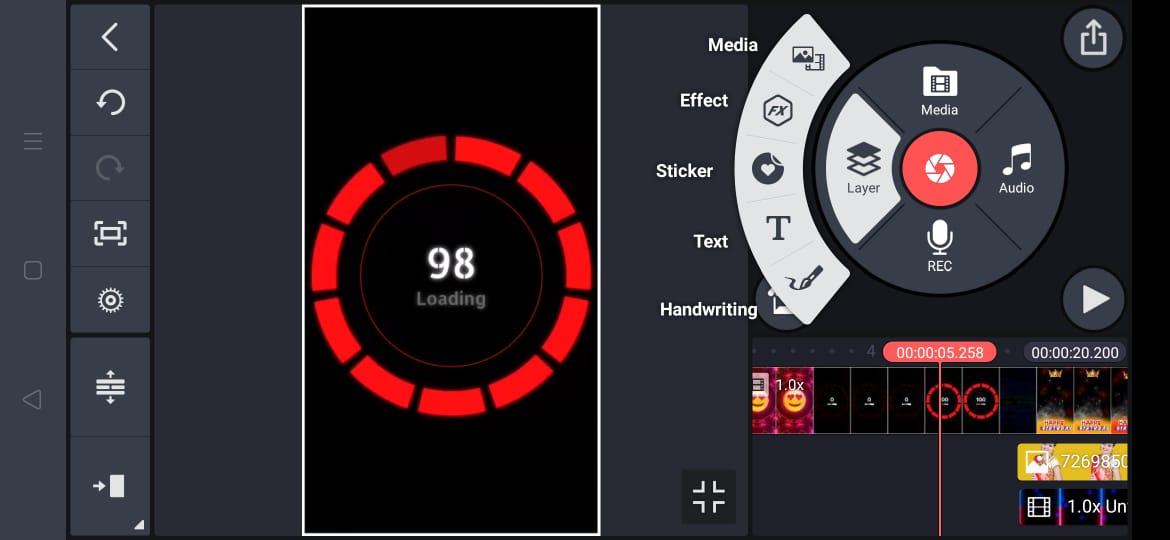 Open installed kinemaster app, set screen size and other settings manually, if you don't know check our tutorial once.
Now all files ready to save from this place. Don't confuse to save and create using our files happily.
I hope you can understand to create this video.
1) background image link:- Download
2) thoranam PNG link:- Download
3) Sankranti text link:- Download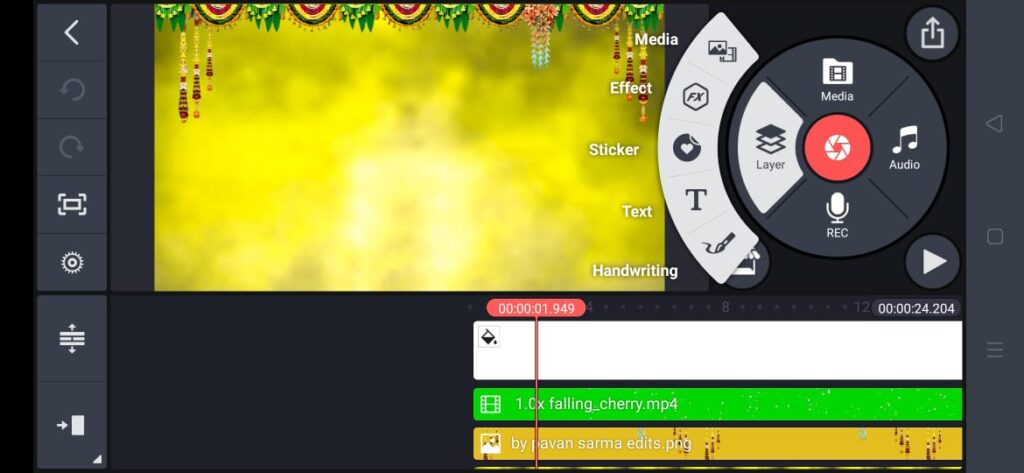 4) song link:- get this file
5) flower video link:- get now flower