Really I have shared fantastic love Lyrical Editing, this creation shows your love, just look at our demo and people respond, this kind of love template goes viral in your status. So create it in your mobile using many images as well you can set many images according to your wish.
Also, try girl friend happy birthday soon, exiting, suprise demo, click here
How To Make Fantastic Love Lyrical Editing
First you have to save template and other materials which gives same video as you showing in the video.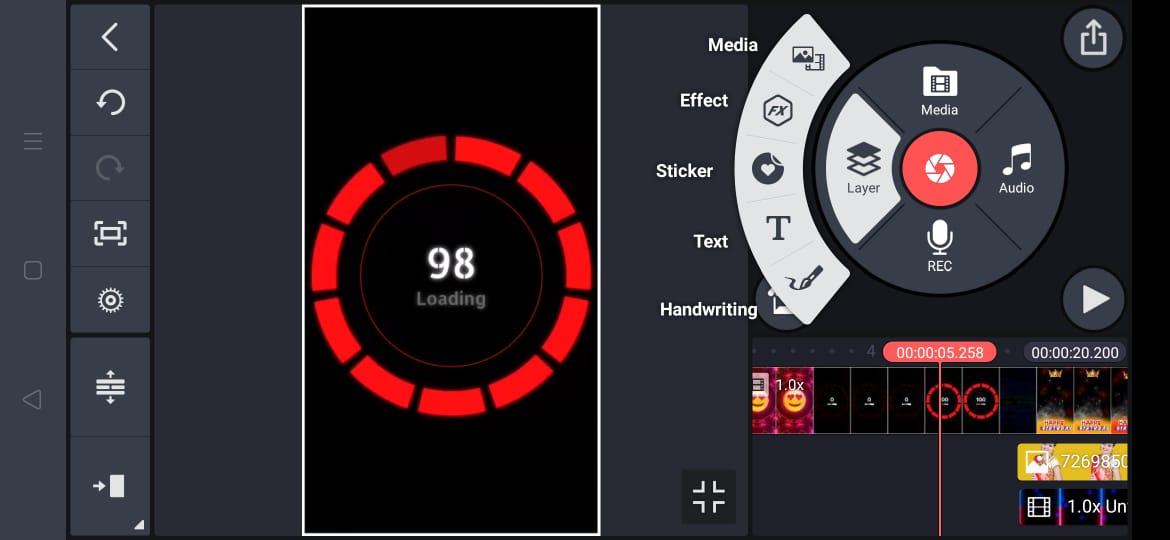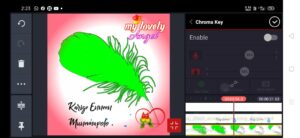 Five links are mostly useful, as well you can use extra files if you want.
1) red image link:- Download
2) lyrical video link:- Download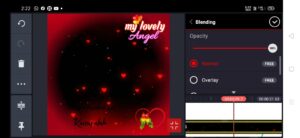 First open kinemaster and upload red and Lyricals.
Before it set screen size as you checked in tutorial.
3) my lovely angel PNG link:- Download
4) birds PNG link:- Download
5) green screen video link:- Download
Finally you have to recheck, of you miss anything, please finish it earlier. You can ask you doubts with us. Thank you