Are you a patriotic? Jan 26 is very special day for all indians.in the new year 2021, upcomming indian festival day, all Indian together celebrate 26 very happily. Remember every indian, if any one forget or wish them using our words with Video.
Special attention love Lyrical Editing Status template, click here to download
How To Create Republic Day Celebration Status Video
You can easily find out more about this particular Editing, totally 6 materials are used in this new creation, to wish and to show your patriotic with more people this video helps you alot.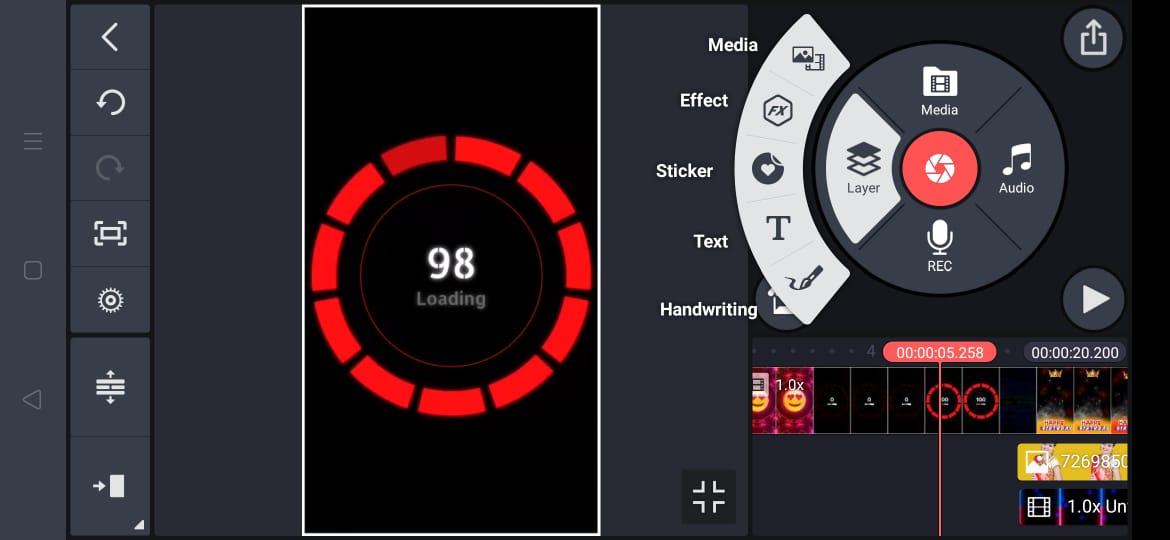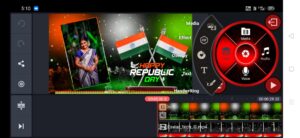 1) background template link:- Download
2) flag PNG link:- Download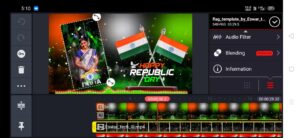 3) PNG republic day text link:- Download
4) avee player template link:- Download
Background image, gandhiji image, indian flag, crackers used mainly, as well those are main attraction to this video. Fantabulous Editing Status presented to this Jan 26.
Final step attract Lyrical materials, and save all. Onec you setup everything, check again and export into your mobile storage. Watch our Tutorial if you have any errors. Thank you all who supporting us.