Hello friends welcome to another bad boy Editing Status, Create this manual bad boy Editing Status using below given materials.
This Manual Editing Status Video done by using 6 materials, use kinemaster app to finish Editing.
Create best love presentation Lyrical Editing Status, check now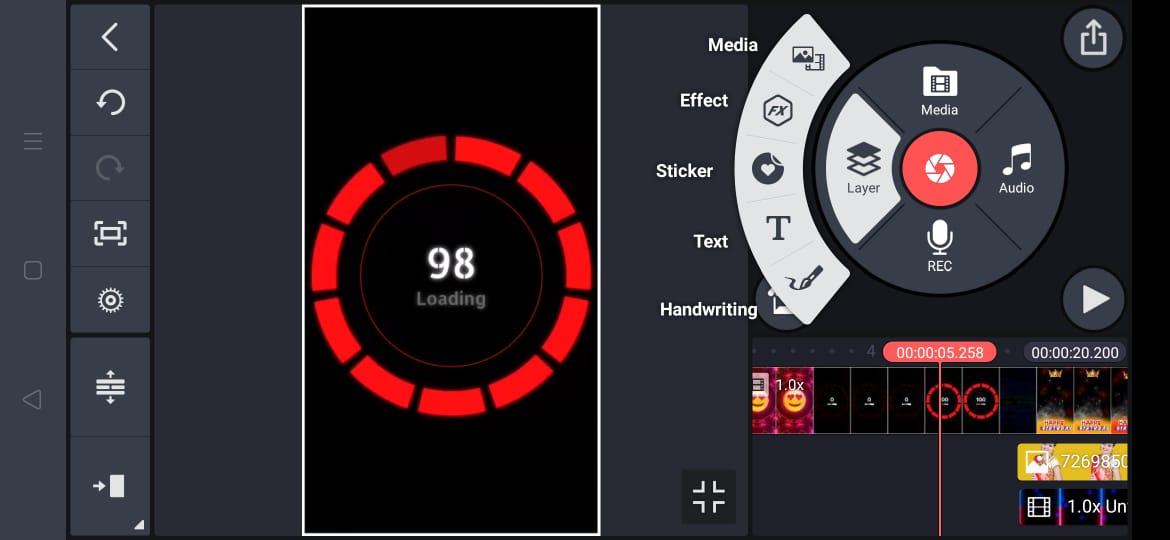 Required Materials, How To Create
Today you got a best bad boy Editing Status Video Template, next you have a great help to finish successfully.
I have showed you how to make on android mobile, please follow up.
1) background image link:- Download
2)bad boy text link:- Download
3) lyrical video link:- Download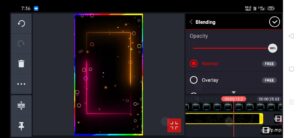 4)neon border video link:- Download
5)neon colourful lighting video link:- Download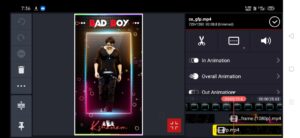 6) particle video link:- Download
Next you have to practice your self, not hard anymore. You can share occurred error while creating it, like and share this demo video With your friends. Thank you friends.