Are you Bad Boy? Or good boy? Create a manual creation and upload in Status. This is very good template to expose your characters. I will show you how to create this Awesome Editing Video.
Latest previous template, Click here
Create Best Bad Boy Lyrical Editing Status
Are you feel boaring? Create manual Editing process with using our template, Lyrical Editing.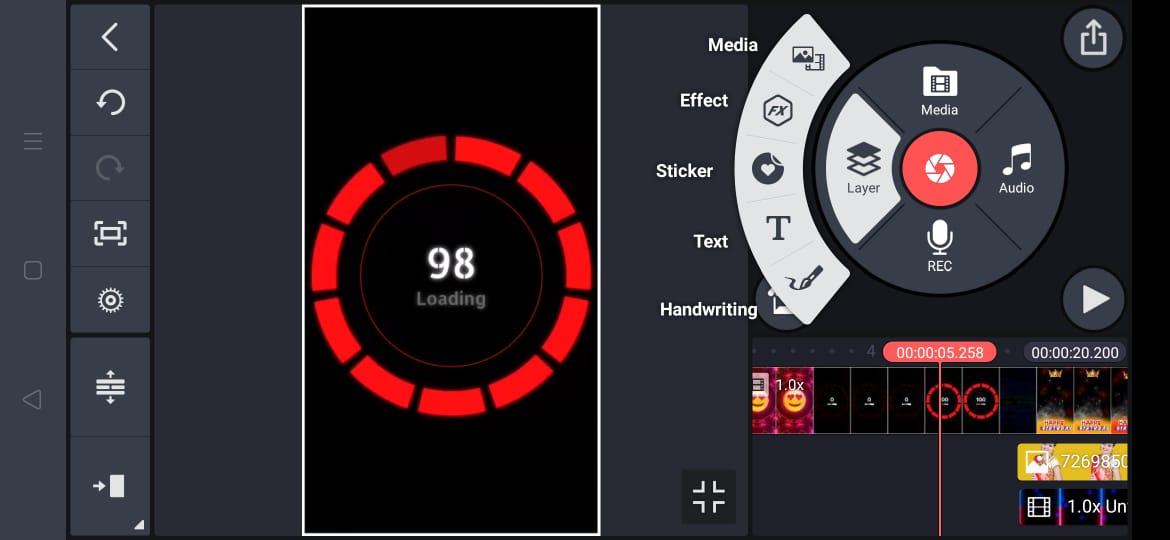 background green screen bad boy video link:- Download
I'm providing some required links to you, create now.
2) colourful lighting video link:- Download
3) lions video link:- Download
3 files are attached.
Background, colourful, lions, etc.
You can create using kinemaster app, app download from official website.
I hope you like it. Don't forget to sharing with your friends.