Hi friends most of the people are very interested to create this type of beautiful love lyrical what's app status video edit with kinemaster application , there some basic steps which you need to follow , I had given a clear cut idea about how to create this video and get more love from your girlfriend , impress them by using our tips which I had shown in the video .
Sad Lyrical Editing Status Video, click here
Create Very Fastly, Simply
So you need to do is simply follow our steps which I had shown in the video .
Make a clear idea about how to add it and get a tremendous effects from the kinemaster application .
For this creativity video you need some basic options that is files which it will makes the video into excellent outlook of the video .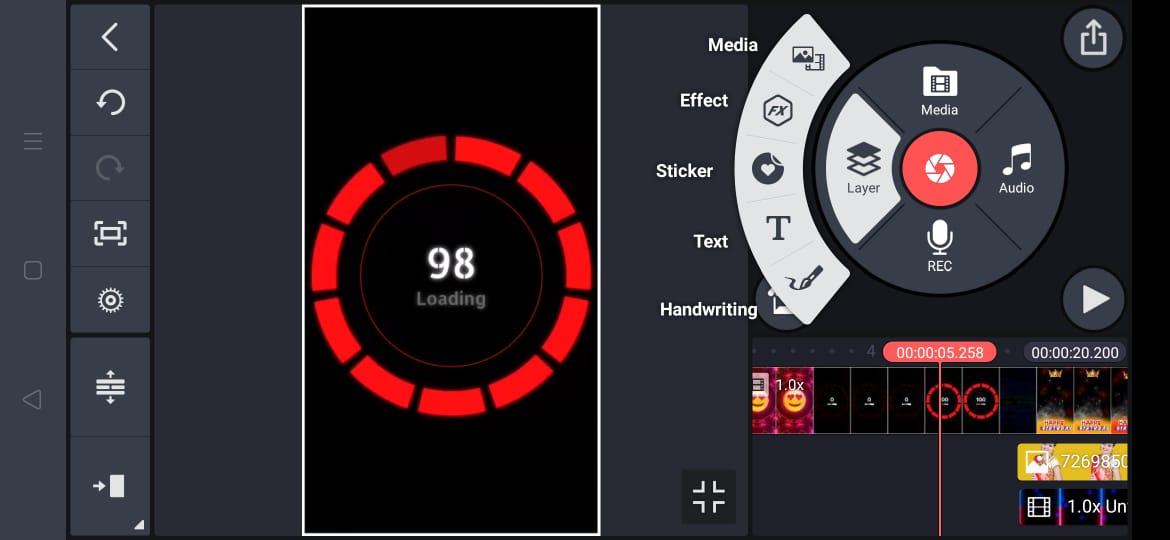 green screen background video link:- Download
2) lyrical video link:- Download
Firstly download the kinemaster application in the android mobile .
Next open it and add the background which it will be very effective you had added and will helps to add the layers in a clear manner.
Next add the images of your own and convert into the image which had no background .
Next add the template which I had added .
And shown how to add it .
Next add the lyrical video which you need to set to screen by using blending option so that it looks stunning at the last .
After adding all those files once recheck whether you had added all the files perfectly .
3) avee player template link:- Download