Super Beautiful colourful lyrical WhatsApp status video editing in alight motion app. Today I'm using my android device to create this editing, you can try in your mobile device too. Very nice editing, spend couple of minutes to create similar one.
How To Make This Beautiful Colourful Love Lyrical Editing
3 files are need to make this creating fantastically. save required files, then open alight motion Android app, use latest and updated version to get high quality video.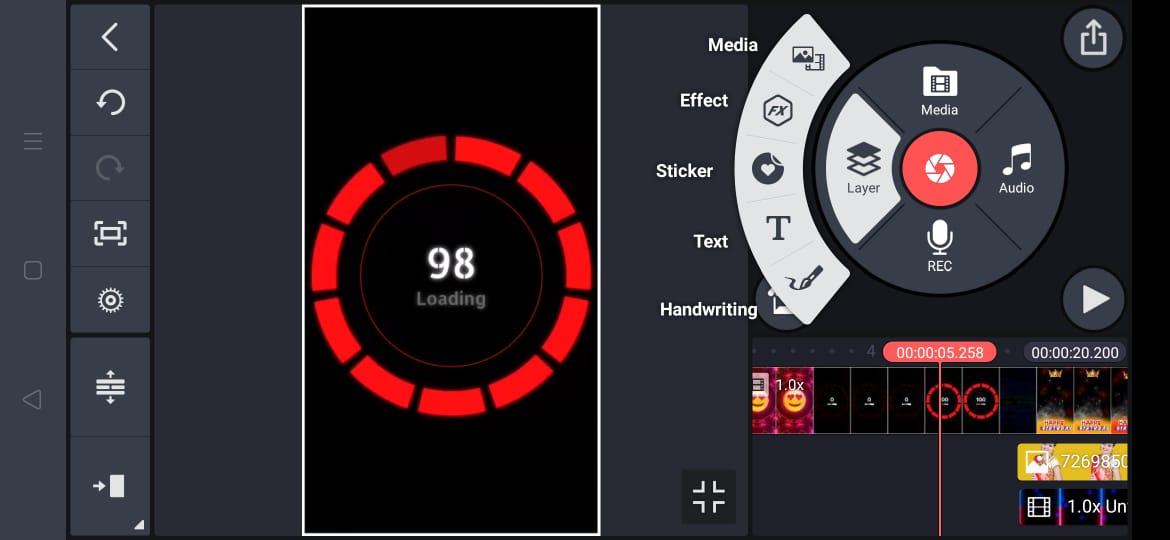 Very nice and beautiful pictures add along with colourful backgrounds. You ca take my help to create fastly. Upload in WhatsApp status. Lovers can use this editing very easily. So anything changes required, ask in comments section.
Preset  Download
XML Download
png Click here