Full screen girls images with super lyrical editing for social media status, this is another editing from ssapptricks. Today In this page I'm showing you how to make special editing using girls images. You can do replacement when you are making on your device.
How To Make Full Screen Girls Images Highlight Lyrical Editing
Do highlights your girlfriend images with various effects using alight motion app. Alight motion is a simple editing application to create best motion type makings, here I'm very interested in this topic, as well I'm sharing all my files with you shortly.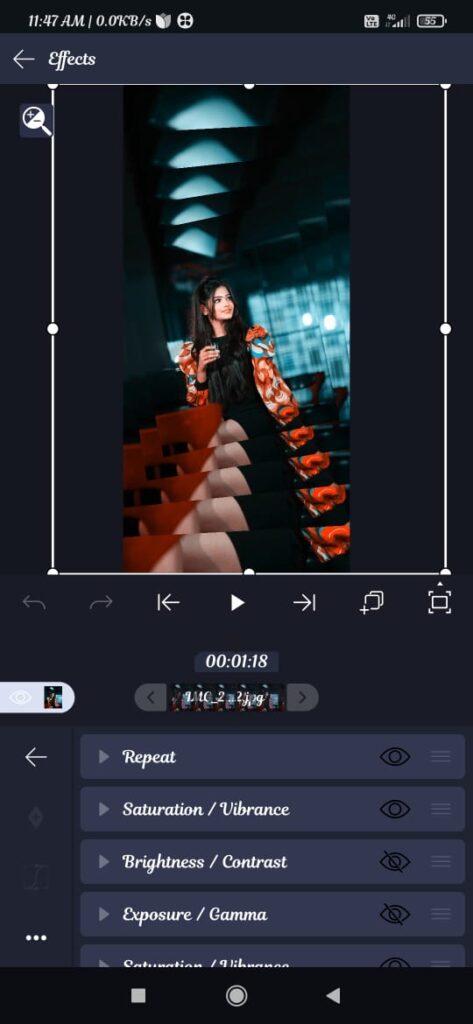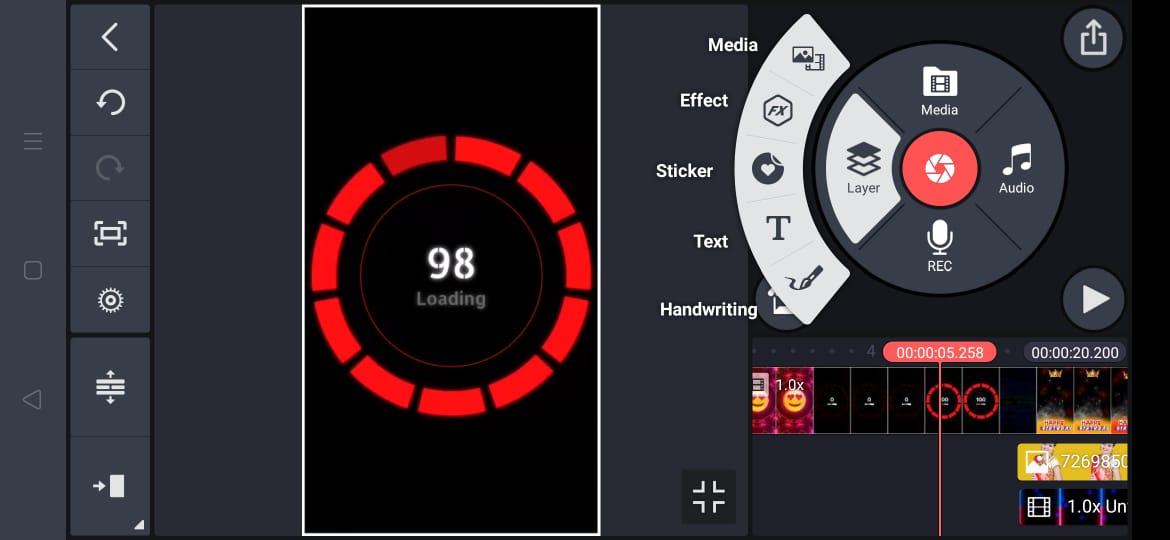 Now you can use our files to create your own editing in your mobile.
Very special way to get more likes from your girlfriend.
1) song beat mark link:- Download
2) shake effective link :- Download
You can make similar editing using your image's. Try to understand the process, also rise your error.