Hi, hello friends, attitude showing for whatsapp or personal status lyrical editing status in Alight motion app. This editing all about capable of your energy, strength to show others and sometimes to show you in that charector.
Alight Motion Attitude lyrical editing Process
Somehow this attitude status worthy to you. If you are confusing on how to create using alight motion app, then you should do follow this page as well clear tutorial.
All you have to stay focus little more time extra. First install alight motion app, next save files which you upload while making video. This process continuous for remaining editings.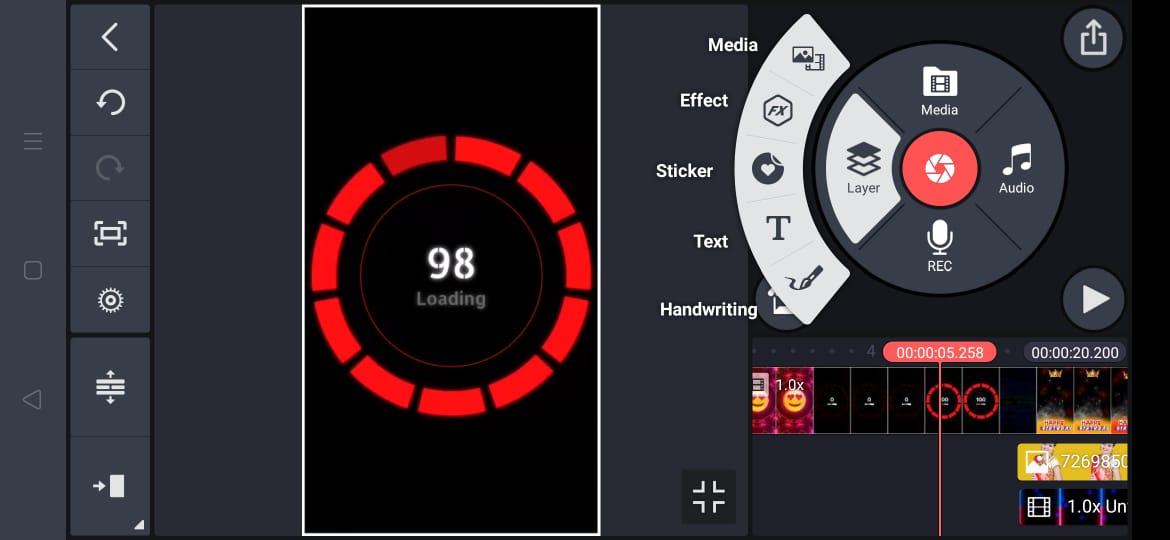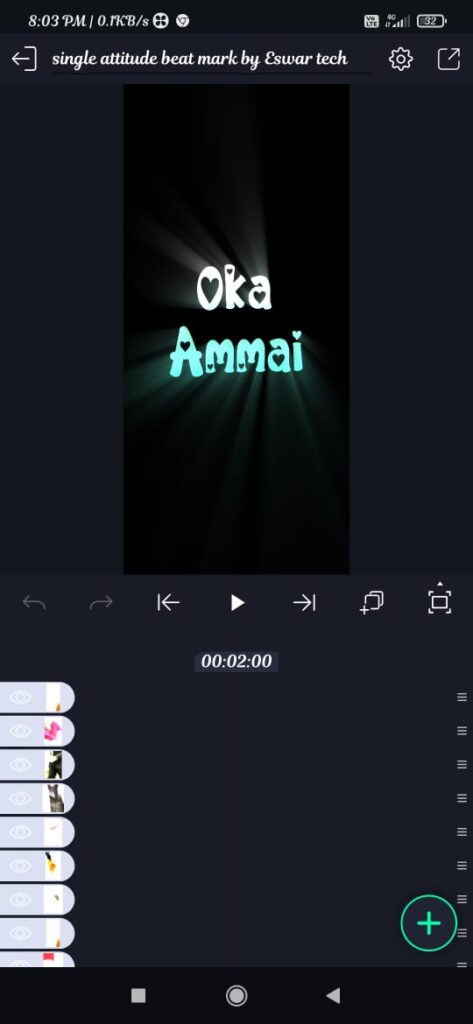 Now you are going to working on it in your mobile.
First Open app, next set full screen, after that you have to uploaded saved files into alight motion app. We have been showing this process since December.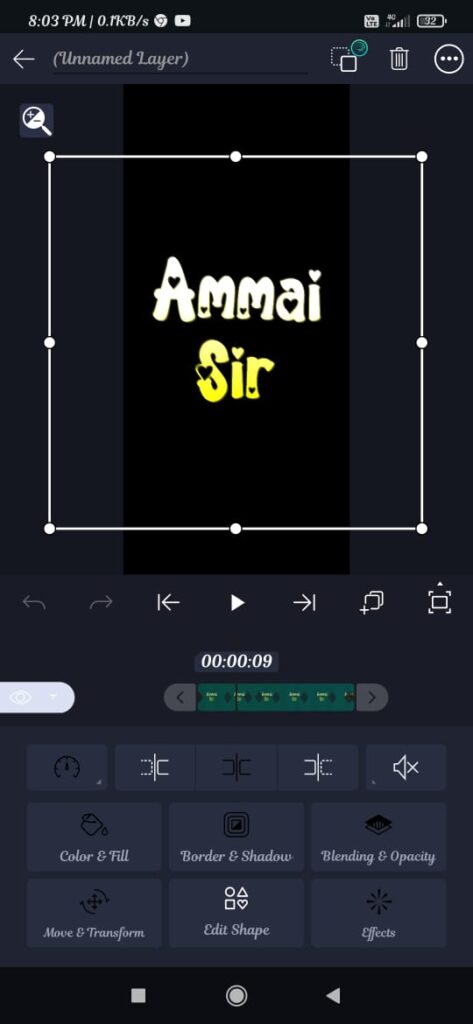 I hope you can understand everything easily with our clear process, sometimes you may get error, that time don't hesitate to approach us.
1) song beat mark link:- Download
2) Shake effect link:- Click here